What's Growing On Your Skin and In The Mask?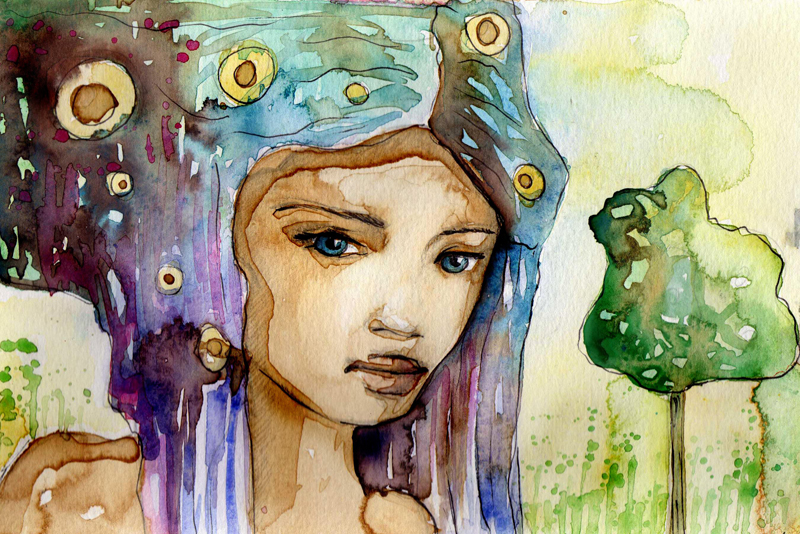 Ethnic Beauties, Is there something growing on you skin inside the mask you're wearing? Not only has the global pandemic changed the world, in general, it has changed how you care for your skin.
Those mandatory mask you're wearing on a daily basis are causing challenges with your skin.
Here's what we're learning: for disposable mask, the fabric is causing irritations to occur. There's an increase in pimples, rashes, blotches and discoloration. For cloth mask, the same challenges are surfacing.
What's happening? Your mask are trapping heat - from your breath and the weather- causing dirt and bacteria to linger and grow. Your cloth mask should be changed just as often as your disposable ones. There's irritation to your skin from the fabric and the detergent used to clean them.
Your skin is meant to breathe. Your mask are hindering the natural air and sunlight meant to keep it healthy.
A Skin Care Regimen For Mask Covered Skin
A new regimen has to be created. In general your facial care regimen would be to cleanse, tone and moisturize. That's still the case.
However, you might want to step it up to three to four times a day. Why? Because those mandatory mask are causing challenges to your skin.
Your regimen of cleansing, toning and moisturizing will need the help of a mask to pull out impurities and help drying skin. As such, look for ingredients that contain clay or activated charcoal for oily skin. And humectants such as honey and aloe vera for normal to dry skin.
Give your skin as much exposure to the natural elements as possible. Don't overdue the sun. However, allow your skin to get fresh air and at least 15 minutes of sunlight every two hours. You'll be getting your vitamin D and your skin will be getting the healing properties of the sun, wind and natural moisture in the air.
Other Challenges From Wearing A Mask
I realized that I couldn't allow the disposable mask to touch my face. I got such an itch, I was dousing my face with water when I got back into my car. I'd just purchased paper towels and something said, line the mask with a small piece of the paper towel for your next outing.
Not only did the paper towel relieve the itching, it acted as a filter between my skin and the mask. I could also breathe better.
Why didn't I just use a cloth mask? Because I was having a challenge with it also. What I later realized was the detergent I used to wash them was irritating my skin. I had to switch from laundry detergent to dish detergent to stop the itch from the cloth mask. Go figure!
At the end of the day ...
We've become a world of mask wearers. Learning how to navigate the world with this new accessory is part of the "New Normal". I'd love for you to share your challenges and solutions as you navigate through the world of mask. Share them with us in the Bellaonline, Ethnic Beauty Forum.
That's it for this week. As always ...
Dedicated To Your Beauty
Juliette's Website
Nyraju Skin Care


Related Articles
Editor's Picks Articles
Top Ten Articles
Previous Features
Site Map





Content copyright © 2022 by Juliette Samuel. All rights reserved.
This content was written by Juliette Samuel. If you wish to use this content in any manner, you need written permission. Contact Juliette Samuel for details.