Is Fashion Really Back or Is It a Hilarious Joke?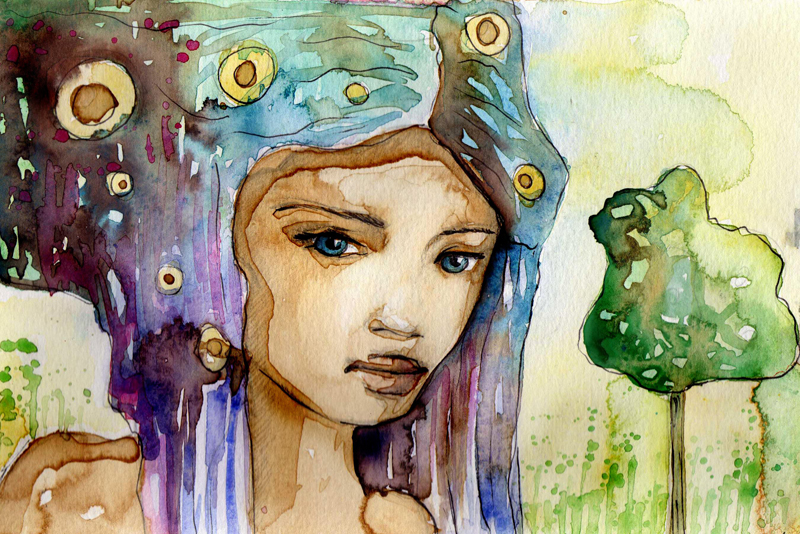 Fashion, is it really back, ethnic beauties? I look at the pages of magazines and wonder what they mean by fashion. Maybe it's me. I'll take responsibility for not wanting to wear most of what I see being portrayed as fashion.
Then again fashion has always been about trends. The magazines tell you that a type of jacket, skirt or pant is "the thing" to wear in a given season. If you follow the trend, you're considered fashionable and on trend with the season.
So when you see that "Fashion is Back", you're seeing the rebirth of a certain trend. There's nothing new under the sun. The fashion industry has always repeated itself. Wide lapels this season, thin lapels two seasons later. Collars, no collars ... cowl necks this season, turtle necks next season.
The key to fashion and trends is to use what's available, if you can, and make it your own style.
How to Take Fashion Trends and Create A Personal Sense of Style
As of this writing we're moving into Fall 2020. We're still in the midst of COVID-19. Retail in general lost spring and summer sales. COVID struck as retail stores were moving out the remaining inventory of winter stock. Most had not taken delivery of early spring merchandise.
If you look very carefully at what's being shown in magazines, nine out of ten times, you own a few of these pieces in your closet. If you don't, a high end thrift/consignment store will have them.
A return to the classics is popular this season. Pinstripes, cashmere and leather. These are staples to have in any closet. They will carry a wardrobe for years and blend with any trend of a given season. They are also what's used to create a personal style.
Personal Style Means Walking to a Different Drum Beat
Personal style is going against the grain of what's popular. Can you carry it off? Personal styles are pieces you become known for wearing. Cashmere sweaters, tailored jackets, white shirts, wide leg pants, pashmina shawls ... they become your calling card. Some would call it predictable dressing. On the contrary, personal style, denotes a sense of elegance, individuality and most of all, it's timeless.
You extend your wardrobe with classic pieces centered around your personal style. Year to year, season to season, you can add a trinket from the trends being shown in magazines. However, your basic wardrobe statement remains in tact.
Color, jewelry or hats can be your addition. Instead of the classic trench coat in beige, you choose black. I can hear you now asking: who wears trench coats anymore? There's the secret to your personal style. You do!
Personal style is all about confidence. You being confident in wearing what you know looks good on you.
Is Fashion Back?
Fashion never left. You're just seeing the return of a trend or two this season. Shop your own closet first, then add from this years trend and make it your own personal style.
Talk to us about fashion and your personal style in the Ethnic Beauty forum. Can't wait to hear from you!
That's it for this week. As always ...
Dedicated to Your Beauty,
Juliette's Website
Nyraju Skin Care


Related Articles
Editor's Picks Articles
Top Ten Articles
Previous Features
Site Map





Content copyright © 2021 by Juliette Samuel. All rights reserved.
This content was written by Juliette Samuel. If you wish to use this content in any manner, you need written permission. Contact Juliette Samuel for details.