Autobiographical Women Artists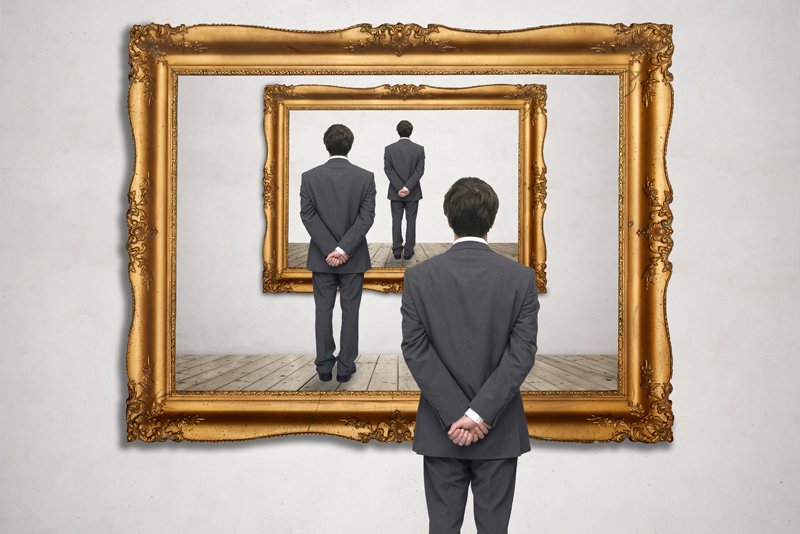 Women have been expressing themselves for centuries by putting their life into their work. These women artists have made their work very personal. I will discuss but only a few (of the many) who bravely spoke out.

The story of Judith and Holofernes from the Bible could not have been better portrayed (excluding Caravaggio) than by Italian Baroque artist Artemisia Gentileschi. A self portrait of her wish to kill her assailant, artist Agostino Tassi.

Gentileschi's declaration of repression, injustice, and assault became apparent in her paintings "Judith and Holofernes" (1612-1613) from the Capodimonte, Naples; and "Judith Beheading Holofernes" (1620) from the Uffizi, Florence.

From court documents she was tortured while Tassi was set free (protected by the pope because of his art). However, sweet revenge; Gentileschi is one of the most famous women artists in the world, while Tassi is a virtual unknown (well deserved!).

The French/American sculptor Louise Bourgeois translates her personal relationships into abstract forms. Her series "Femme Maison" (1945-1947) literally meaning "Housewife" expresses what it is like to be a woman – with feelings of rage, fear, and frustration.

Bourgeois' "Femme Volage" (1951) literally meaning "Fickle Woman" is a 6 ft painted wood and stainless-steel sculpture from the series "Personnages" (1945-1955), life-size, semi-abstract, vaguely anthropomorphic works.

Displayed outdoors at the Guggenheim Balboa, Spain is Bourgeois' "Maman" (1991) a bronze, marble, and stainless-steel spider - foreboding yet protective as her own mother.

Cindy Sherman became famous with her 'feminist photography' in "Untitled Film Stills" (1977-1980), seventy (70) black and white photographs, on display at MoMA, NYC.

Contemporary Indian artist Nalini Malani series "His Life" (1979-1984) explores the relationships within families and the effect on the female members. Her drawings, paintings, and media delve into the history of India and violence in the world (particularly towards women). She had a retrospective at the Centre Georges Pompidou, Paris.

As a member of the Young British Artists (YBA) Tracey Emin's artwork is inspired by her emotions and experiences. Who can forget Emin's installation "My Bed" from the late 1990s? No intro necessary.

Contemporary African American artist Kara Walker is best known for her large-scale art. Issues of gender and race are the central themes in her black cut-out silhouettes. "The Emancipation Approximation" (1999) is a discussion on racism and prejudice.

Muralist Chanel Miller was known as Jane Doe in the 2015 case of her assault at a fraternity party in CA until she became public with her name and vocal with her message as a trauma survivor - expressing her feelings through her art. Her mural "I was, I am, I will be" is a powerful message to help others in the process of healing. It is currently installed at the Asian Art Museum, San Francisco.

Note: In every newsletter I recommend a product from Amazon. Simply click on the item below, shop the Amazon site as you normally would to purchase your favorite products. It's that easy!

You can own a canvas wall print of Artemisia Gentileschi's "Judith and Holofernes," available here from Amazon.com.



Related Articles
Editor's Picks Articles
Top Ten Articles
Previous Features
Site Map





Content copyright © 2022 by Camille Gizzarelli. All rights reserved.
This content was written by Camille Gizzarelli. If you wish to use this content in any manner, you need written permission. Contact Camille Gizzarelli for details.