How To Change Your Beauty Regimen in A Pandemic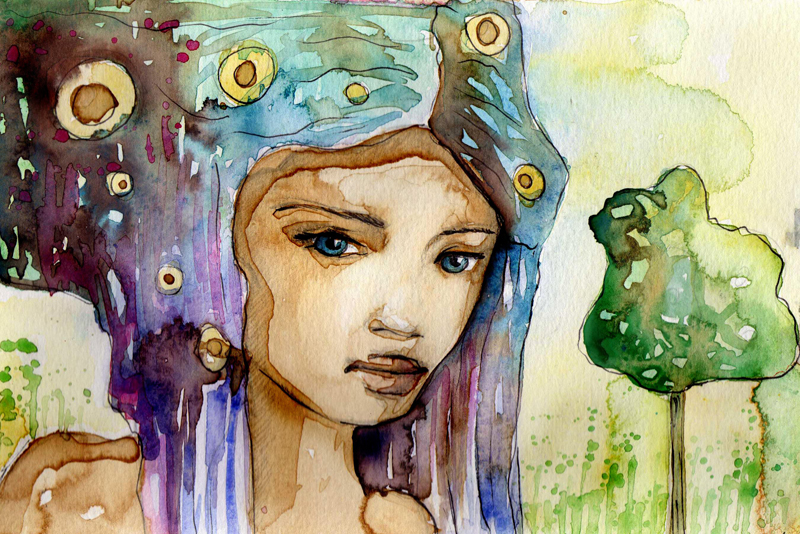 Change your beauty regimen. Are you serious? I just found one that really works for my skin. Yes ethnic beauties, you're being asked/encouraged to change the way you've learned beauty.
It's actually more of a demand. You're living in a pandemic! Nothing is as it was a year ago. Your beauty regimen has to address your changing challenges and beauty needs. This pandemic has brought a whole different level of self care to the table. With mounting levels of stress it's a wonder you're still standing.
Okay, not everyone is living under a mountain of "extreme" stress. Yet, stress does exist. When it comes to money, those with less are stressing over how to gain or earn more. Those with more money, are stressing over how to keep what they have and grow their bottom line.
Manicures and pedicures aren't as often as they used to be. Facials ... even the ones you do at home, you don't do with urgency.
What has the stress of the pandemic done to your skin? How can a change in your regimen help improve its appearance?
Change Your Beauty Regimen and See Better Looking Skin
What's a regimen? A regimen would be defined as a scheduled activity: washing your face morning and night ... using a toner and moisturizer after cleansing. This is a regimen.
For a lot of you, the pandemic has caused skin challenges you've never experienced before. Mask acne and eczema are by far the most challenging ones. Everything from, bacteria, to fabric allergies is causing your skin to breakout under your mask.
Not only are you faced with changing your regimen, you're having to change your product mix. The over production of oil from acne is causing you to have greater challenges than before.
Did I mention that your breath is being trapped behind your mask? What?! That's right, it's not being released into the air as it normally would be. The bacteria from your nasal passage and your mouth gets caught up in your mask. You should change your mask everyday.
Wait ... there's more.
Another change in your regimen might be to brush your teeth more often because of this.
Having to keep up with personal hygiene just got more specific. And yes, this has everything to do with your skin. Not brushing and/or flossing after eating, will cause more bacteria than normal to settle in your mouth and your gut.
Your mouth and your gut are part of your digestive system. They act as filters for your food as it moves through your system. Bad internal bacteria looks for a way to escape your body. Your skin is one of those release portals that the bacteria takes.
Yes, it all relates to your beauty regimen.
Change your regimen and you've just leveled up the beauty of your skin. Stay open to change. As you move through the seasons, they will add to the complexity of challenges.
Okay, that's it for this week. Let us know in the Ethnic Beauty forum, what changes you've made in your regimen. As always ...
Dedicated to Your Beauty,
Juliette's Website
Nyraju Skin Care


Related Articles
Editor's Picks Articles
Top Ten Articles
Previous Features
Site Map





Content copyright © 2022 by Juliette Samuel. All rights reserved.
This content was written by Juliette Samuel. If you wish to use this content in any manner, you need written permission. Contact Juliette Samuel for details.