Messages + Hidden Meaning in Floral Art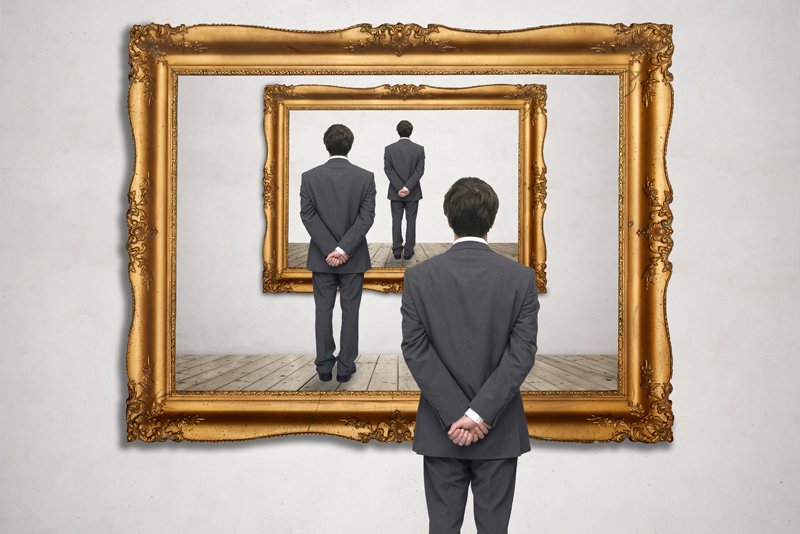 Flowers can be painted simply for their beauty; but many artists throughout history have used them symbolically. I will discuss some surprising and some not-so-secret meaning of flowers.

When we think of the artists who painted flowers in art, Mary Cassatt and Georgia O'Keefe may come to mind.

An American Impressionist, Cassatt beautifully painted flowers in a vase, "Lilacs in a Window" (1880) as well as a woman at the opera holding a bouquet in "The Loge" (1882).

The flower images by Georgia O'Keefe are legendary and possibly hold secret meanings. Some say they embody the female genitalia, in stark contrast to traditional paintings of unclothed females by male artists. [A feminist's slant.]

O'Keeffe's "Red Canna" (1924) is a close-up of the canna lily plant, as an abstract interpretation. The artist claimed that critics misconstrued her intentions in her flower paintings.

Alfred Stieglitz, photographer, and O'Keeffe's husband called her work 'a manifestation of eternal femininity'.

Leonardo da Vinci's "Ginevra de' benci" (1474-1478) is a treasure of the National Gallery of Art, Washington, DC and one of my favorite paintings.
Ginevra, the sixteen (16) year old model is poised before a juniper tree (ginepro in Italian) which represents chastity. Unlike the Mona Lisa at the Louvre, the viewer at the National Gallery can closely examine both the front and back of this exquisite work by the Renaissance artist.

Some flowers represented in art: purity, hardship (white rose), love (red rose), rebirth, renewal (narcissus - one of first to bloom in spring), death (dark-red rose, lily, chrysanthemum), iris (hope, friendship), and primrose (youth).

Another of my favorite paintings from the National Gallery, Washington, DC is Jan van Eyck's "The Annunciation" (1434-1436). The artist incorporates lilies, the often-used symbol of purity for the Virgin Mary in Christianity.

It was not until the first half of the 17th c that tulips and still-lifes were painted. In the Netherlands, all flowers were expensive, and tulips were the costliest - thereby symbolizing wealth, prosperity, and trade. 'Tulip mania' took place from 1635-1637.

A page from the catalog of color images of tulips and their prices by Jacob Marrel, aptly named the "Tulip Book" (1642) can be seen at the Rijksmuseum.

Polish artist Tamara de Lempicka found the calla lily to be the most feminine of flowers. Her "Vase with Calla Lilies" (date unknown) is done in the Art deco style. [calla lilies are my personal favorite]

Diego Rivera, Mexican artist, and husband of Frida Kahlo intended to elevate indigenous people (the workers, those overlooked in society) through his art. His work "Cargador de Flores" or "Flower Carrier" (1936) is a fine example of his mission.

Contemporary artist Sopheap Pich lived in Cambodia during the rule of Khmer Rouge (Communist party).

In Cambodia, the morning glory is widely available and was eaten during the time of war (1975-1979). It was a source of life as Pich remembers eating morning glory soup.

Pich's "Moring Glory" (2011) is made of woven rattan, bamboo, wire, plywood, and steel. This amazing work can be seen at the Guggenheim, NY.

Note: In every newsletter I recommend a product from Amazon. Simply click on the item below, shop the Amazon site as you normally would to purchase your favorite products. It's that easy!

You can own Tamara de Lempicka's "Vase with Calla Lilies" poster or canvas, available here from Amazon.com.





Related Articles
Editor's Picks Articles
Top Ten Articles
Previous Features
Site Map





Content copyright © 2022 by Camille Gizzarelli. All rights reserved.
This content was written by Camille Gizzarelli. If you wish to use this content in any manner, you need written permission. Contact Camille Gizzarelli for details.