How to Alter Your Skin Care Regimen for Autumn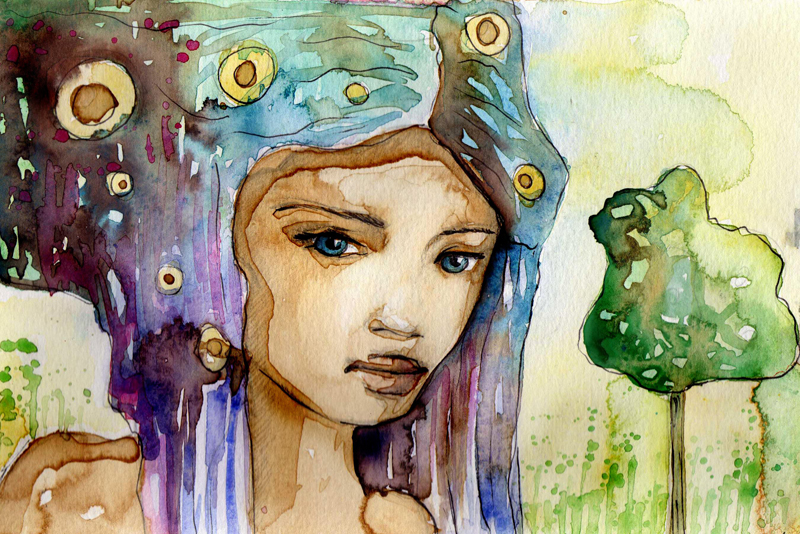 Here's how to alter your skin care regimen for Autumn.

 

Alter your skin care regimen for Autumn?

Hey all! Ready to welcome cool winds, watch leaves put on an exotic display of colors, shorter days and longer nights?! In other words, are you ready for autumn yet? Because if you're not you don't have much time! Autumn is the time when summer transitions into winter and you know what? Even the animals start with their preparations in this season.The huge flocks of birds you might be seeing are flying to warmer regions.

This article is about what you need to do to protect our skin this fall. While we should care for our skin all year round, this is exactly the time when you owe your skin much more love and care for being fabulous during summers and letting you post unlimited selfies.

Now comes the question: Why do you need to alter your skin care regimen when Autumn approaches?

In autumn the temperatures drop and the wind becomes crisp and cold. These dry winds can easily steal the moisture from the surface of your skin and make it dry. Since you've just been through summer, you might have forgotten how irritating dry skin can get.

Believe me ethnic beauties, you don't want that. Besides being annoying, dry skin is prone to a number of skin problems such as acne, redness, splotchy expression, dry patches and seasonal breakouts. To avoid making your skin go through so much trauma, prepare for skincare in cooler temperatures beforehand.

Below is a list of precautions and remedies to keep it moist and dewy throughout autumn and in the following even colder months of winter season.

Time to add creamy body washes to your skin care regimen


Cream rich body washes, specially created for the Autumn season, come with a rich and hydrating formula to help reduce the moisture loss as you cleanse. Sweet smelling soaps and refreshing gels may attract you but that's a change you have to make with the coming season.

Stock up on Body Butters and Body Oils.


No skin care regimen for Autumn, is complete without them.

If you want to save yourself from rough and itchy skin during this autumn you have to take action as soon as you get out of shower. Not even kidding. Fill up your vanity with the most hydrating body oils and body butters that keep your skin healthy and moisturized.

Summertime lotion is no more useful

During the summer season, you might want to cut on oil and use a light formula lotion. But for the cooler temps and dry winds, you need a heavy cream that is much more hydrating and prevents moisture from being blown away completely. If you're not comfortable using a heavy cream during the day, try a light oil and use your cream at night.

Oil based scrubs for exfoliation,


You might not notice but your skin loses most of the moisture during exfoliation. Using an oil-based exfoliator will keep the moisture intact and also prevent your skin from becoming dehydrated.

Hand creams and lip balms

Believe it or not, hand creams and lip balms have the power to make your skin happy and comfortable. Don't think you need them? You'll change your mind when your skin becomes irritated and cracked during fall. Chapped lips are no fun.

Our advice, is to keep these with you at all times! Share your cool weather tips in the Ethnic Beauty forum. We look forward to hearing from you.

That's it for this week. As always ...

Dedicated To Your Beauty,

Juliette's Website

<span style="color: #ff00ff;"><a style="color: #ff00ff;" href="https://www.nyrajuskincare.com"><strong>Nyraju Skin Care</strong></a></span>

 

 






Related Articles
Editor's Picks Articles
Top Ten Articles
Previous Features
Site Map





Content copyright © 2023 by Juliette Samuel. All rights reserved.
This content was written by Juliette Samuel. If you wish to use this content in any manner, you need written permission. Contact Juliette Samuel for details.