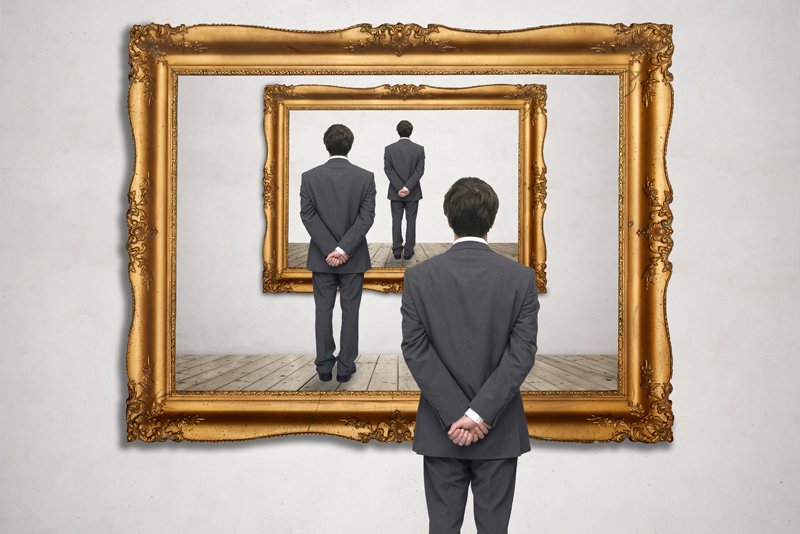 From Chinese calligraphy to graphic design to scribbles, creative writing can be found throughout the history of art.

Chinese handscrolls were made of paper or silk, and painted with images accompanied by poems, inscriptions, and colophons (commentary by the artist, friends, or the collector).

The Japanese, Korean, and Vietnamese cultures were all influenced by the Chinese - from tools to style. Traditional East Asian writing used ink brushes (maobi) to write on paper.

In the West, the Gothic style of calligraphic script (transmitting a text) was dominant throughout Europe. Johannes Gutenberg invented the first printing press in 1545; and adopted the Gothic style for its first typeface.

Calligraphy as creative writing was the most fundamental element of Islamic art. Arabic script was used as ornament on textiles and pottery.

In Byzantium, art and text in illuminated manuscripts were essential to understanding their culture.

The Book of Hours, the Christian devotional book, was popular during the Middle Ages. Containing texts, prayers, and psalms, some were lavishly decorated. They were usually written in Latin or a European language (especially Dutch).

French avant-garde Francis Picabia's "Cacodylic Eye" (1921) is comprised of collage and writing. He considered text as commercial - a debasement of art.
Spanish artist Joan Miro's "This is the Color of My Dreams" (1925) is defined as painting-poetry, combining text with enigmatic symbols.

I have seen "Ceci est la couleur de mes reves" at The Met, NY and I found it quite interesting in its composition. There are only three elements on a white canvas: the word 'Photo', a patch of blue, and the French phrase. Miro invites us to fill in the blank spaces.

Associating blue with the ocean, Sigmund Freud said, "To see the ocean is to see yourself."

Surrealist Rene Magritte's 'picture dictionary' is evident in "Treachery of Images" (1929), an image of a pipe with the words, "This is not a pipe" in French. An example of meta message, the pipe in the painting "Ceci n'est pas une pipe" [as we know] is a drawing of a pipe.

Andy Warhol's iconic "Campbell Soup Cans" (1962) is an example of our consumer culture and mass production. Warhol projected cans on a canvas, then traced and hand painted them. Warhol wanted to "be a machine" or humanoid robot. His famous 32 soup cans were sold after his death to MoMA for $15M.

American conceptual artist and collagist Barbara Kruger was associated with The Pictures Generation. Her "I Shop Therefore I Am" (1987) makes a powerful statement for Feminism and material consumption.

American Abstract Expressionist artist Cy Twombly is famously known for his scribbles and calligraphy. I first saw his work at the Philadelphia Museum of Art and I was uncertain as to its meaning. His later works are an interpretation of classical mythology. "Leda and the Swan" (1962) is beautifully executed with great finesse. It was sold in 2017 at Christie's for $52.9M.

Note: In every newsletter I recommend a product from Amazon. Simply click on the item below, shop the Amazon site as you normally would to purchase your favorite products. It's that easy!

You can own Rene Magritte's "Treachery of Images" wall art print, available here from Amazon.com.



Related Articles
Editor's Picks Articles
Top Ten Articles
Previous Features
Site Map





Content copyright © 2022 by Camille Gizzarelli. All rights reserved.
This content was written by Camille Gizzarelli. If you wish to use this content in any manner, you need written permission. Contact Camille Gizzarelli for details.