How to Boost Your Health With Help from Nature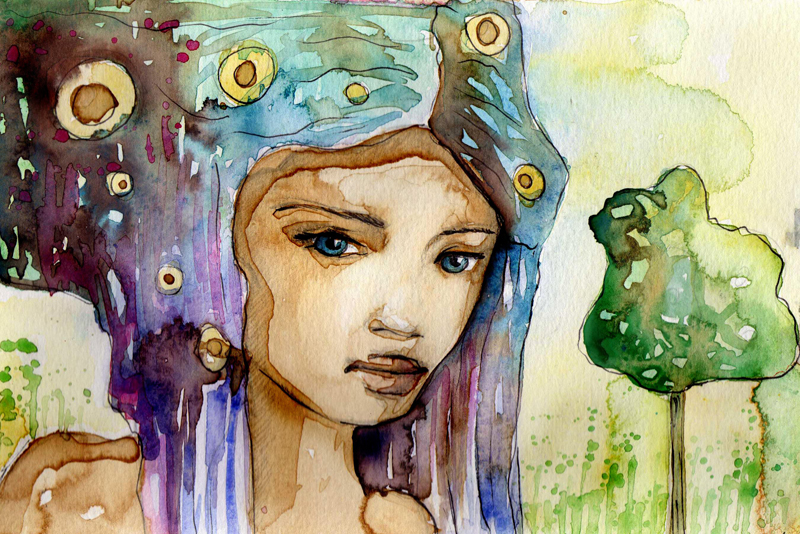 Finding ways to boost your health is important ethnic beauties, especially as the seasons change. Mother Nature is always available to lend a helping hand. Have you tried any of her herbs and spices and turned them into teas?
A lot of your summer flowers can be harvested and turned into teas for added warmth to your body during the Autumn and Winter Season. They might also help rid you of a sore throat or acne breakout as well.
Not only can these herbs and spices be used as teas, they can also be used in salves and ointments. From the inside out to the outside in, herbs and spices have been known to help boost your health in one way or another.
Let's take a look at a four:
Green Tea
- Aside from water, green tea is drank by more people worldwide than any other beverage. In the world of traditional teas, green tea is known as a sipping tea.
In today's world, green tea is being used to bring down high blood pressure, combat cold and flu symptoms as well as its anti-aging properties for skin care.
Red Clover
is hailed as an excellent tonic and blood purifier that fights infection and has anti-inflammatory properties as well. When you blood is purified, you tend to have more energy. Red clover is often used to restore vitality and energy.
Peppermint
is known as a digestive aid. Stomach spasms, nausea and ease of heartburn have been known to disappear when peppermint is used.
Peppermint tea is a warming tea and has also been used to help with chills, colds, and rheumatism.
Sage
is said to help refresh and stimulate your brain and relieve mental exhaustion. I don't know about you, but at times I could use this by the barrel loads. I found out that it's also known to help improve memory and your ability to concentrate.
For me, the part about using sage and its ability to help you concentrate ... works. I add a drop of sage and a drop of sweet orange essential oil to a diffuser, when I need to get focused and study.
There's not enough room in this article, to include all of the herbs and spices that Mother Nature provides to help boost your health.
Taking your health serious ...
Get serious about getting and staying healthy. Your life depends on it. Boosting your health with help from Mother Nature requires commitment and for some of you a complete lifestyle change.
There are so many herbs and spices that you can plant, be it in the ground or a pot garden. Ball in your court. Let us know what you've done to boost your health with gifts from Mother Nature. Share your news in the Ethnic Beauty forum. We're looking forward to hearing from you.
That's it for this week. As always ...
Dedicated to Your Beauty,
Juliette's Website
Nyraju Skin Care


Related Articles
Editor's Picks Articles
Top Ten Articles
Previous Features
Site Map





Content copyright © 2023 by Juliette Samuel. All rights reserved.
This content was written by Juliette Samuel. If you wish to use this content in any manner, you need written permission. Contact Juliette Samuel for details.