How to Have Better Health With the Foods You Eat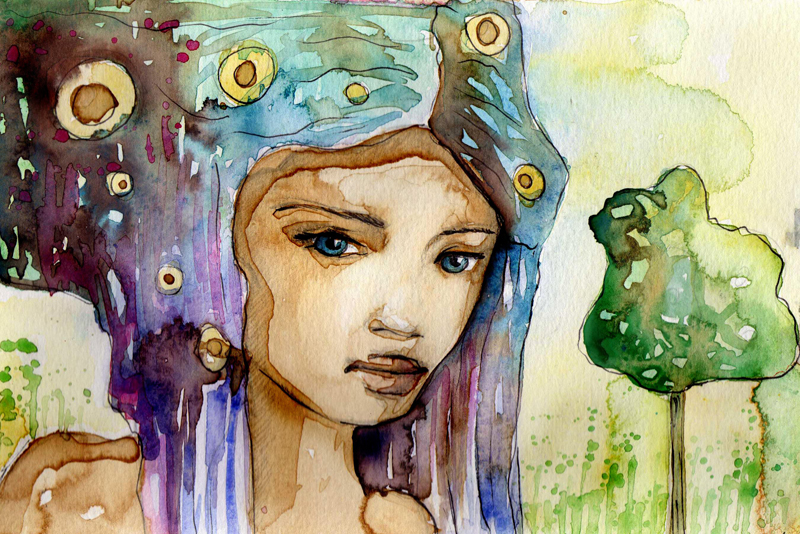 We all want better health, especially these days. With COVID running ramped and your immune system being challenged, eating for better health is essential. Not everyone wants to become vegan in order to have it. Yet, so many of you are choosing this as an option. For those of you that do not go vegan, simply controlling your portions is also an option.
Portion control, within itself is a challenge. Even when you're eating healthy food, you still need to control your portions. I was reading an article this morning about how the Japanese live longer than anyone on the planet. One of the reasons is that they eat until they are 80% full. They also put smaller portions on their plates. Chopsticks help with smaller portions going into your mouth.
I get it, chopsticks is not an option for a lot of you.
You can take a page from the Japanese way of living by eating smaller portions though. This is also how Weight Watcher's has helped lots of people find a healthier way of eating. It's all about portion control.
Do You Eat for Better Health, Enjoyment or Both?
All of us like to have great tasting meal. Great tasting isn't always good for us. I remember eating a great tasting pound cake. So great, until I slither sliced my way through the entire cake in two days.
I ate for enjoyment because it was soooo good. However, it wasn't good for my health. My joints ached for a week until I got my system cleaned out, not to mention the mucus buildup in my system.
Eat for Your Health
Eating for your health, this part is not new. It's a reminder to eat what will nourish your body. How do you do that? You revisit what you were taught about eating to live.
Eat at least 2 cups of fruit daily, 2 1/2 cups of vegetables, 1 1/2 cup of whole grains, 1 1/2 cups of beans and 1/4 cup of nuts and a quarter ounce of fish or or chicken.
When you think about it, breakfast can give you your fruits, nuts and grains. Lunch can give you your greens and nuts.
Dinner can give you greens, grains, beans and meats. You can also eat your meats earlier in the day, so that they will have time to digest throughout the day and not sit in you stomach late at night.
The bottom line is not to make it complicated. Eat what's healthy, control your portions, keep It Simple and enjoy your journey to better health.
That's it for this week. As always ...
Juliette's Website
Nyraju Skin Care


Related Articles
Editor's Picks Articles
Top Ten Articles
Previous Features
Site Map





Content copyright © 2022 by Juliette Samuel. All rights reserved.
This content was written by Juliette Samuel. If you wish to use this content in any manner, you need written permission. Contact Juliette Samuel for details.