Diversity in Head Portraiture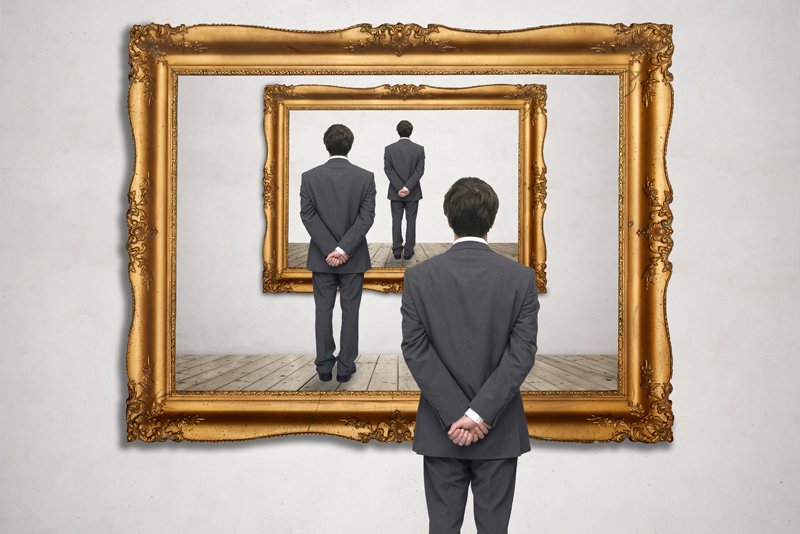 From the Italian Renaissance to the Dutch Golden Age to current times, figurative art has again gained in popularity. Who does it best?
Leonardo da Vinci is probably the artist with the most unfinished works (by whose standards?) He never "declared complete" some of his most important pieces.
His "Head of a Woman" or "La Scapigliata" (1508) and "St. Jerome" (circa 1482) are but a few examples.
A professor from King's College, London who has studied Leonardo, feels the incomplete works and his procrastination were due to attention deficit and hyperactivity disorder (ADHD). Others attest to the artist's restlessness, energy, creativity, or simply that he was not happy with his work.
Leonardo scribbled head studies in a notebook or sketched for later paintings.
The grotesque characters such as "Studies of the Heads of Two Warriors" (1505) were perhaps done humorously and were not used in his paintings.
Rather, works more angelical such as "Head and Shoulders of Young Woman" (1490) which was the bases for "Virgin of the Rocks" (1483-1486) are the most memorable.
During the Dutch Golden Ages, Realism in 17th c Netherlands is best characterized by Rembrandt and his self-portraits. Of the one hundred (100) works, forty (40) are paintings and thirty (30) are etchings.
American photorealistic artist Chuck Close is known for his abstract self-portraits and portraits of his friends and family.
American Jean-Michel Basquiat began as a graffiti artist. He used oil sticks (like crayons) to make bold marks in his autobiographical work. His "Skulls" (with barred set of teeth and unlidded eyes) are his most sought-after work. However, not all his paintings and work on paper are of equal value. Quality and condition matters most in the art market. [He died at age 27.]
The artist had a fascination with heads and many of the "skulls" have a halo, golden crown (perhaps denoting Christ's crown of thorns) or spiked hair, may represent nobility, or "king". [Self-portraits indeed.]
Some critics see Basquiat's work as anatomical drawings, others say they evoke African masks. His father was Haitian and skull symbolism is found in voodoo.
In 2013 Basquiat's "Dustheads" (1982) sold for $48.8M at Christie's.
In 2017 Basquiat's "Untitled" (1982) sold for $110.4M at Sotheby's, becoming the most expensive work sold on secondary market by an American artist.
Recently, Spanish artist Benjamin Garcia paints abstract portraiture that can be seen on Saatchiart.com.
Street artist Sage Barnes (known as Sage) is self-taught and replaces some heads with 3D faux flower bouquets or smiley faces, others she hand-burns, revealing a brick wall or the head is on fire.
Figurative art certainly runs the gamut of possibilities. You be the judge of what's good/great art.
Note: In every newsletter I recommend a product from Amazon. Simply click on the item below, shop the Amazon site as you normally would to purchase your favorite products. It's that easy!
You can own the hardcover book "Jean-Michel Basquiat 40th edition" available here from Amazon.com.


Related Articles
Editor's Picks Articles
Top Ten Articles
Previous Features
Site Map





Content copyright © 2022 by Camille Gizzarelli. All rights reserved.
This content was written by Camille Gizzarelli. If you wish to use this content in any manner, you need written permission. Contact Camille Gizzarelli for details.