How to Get Your Glow On In The Comfort of Home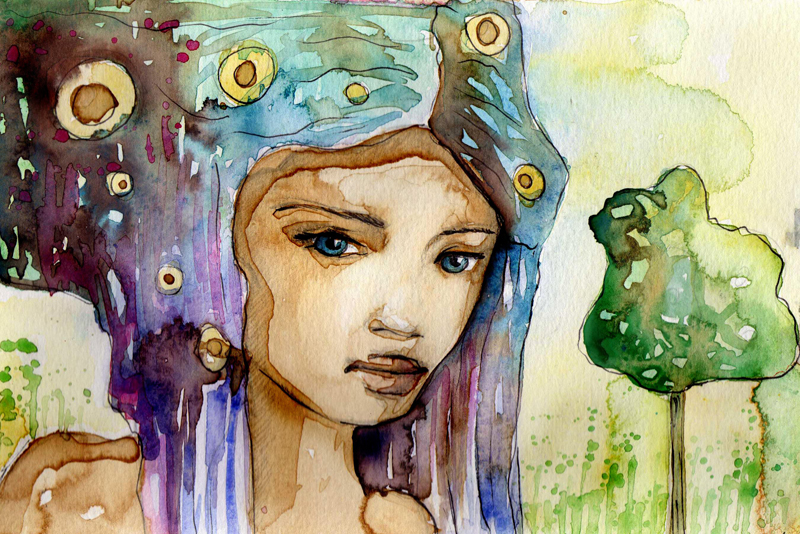 Your glow, as in having beautiful glowing skin, can be one of the best self care regimens you create. It doesn't take a big budget or a lot of time. However, it does take patience. Okay, if you're ahead of the game with great skin to begin with, you're in luck.
Tread Waters Carefully With Your Glow When Trying Different Products
Your glow, or soon to be glowing skin, is nothing to take lightly. Ingredients can make or break the beauty of your skin. While you're buying and experimenting with different lines, it's a good idea to read labels carefully. It's more important to know your skin.
If it's dry, flaky and always shedding, know that something you're using is pulling the natural oil from your skin. It's not a good idea to use a clay masque on dry skin. Clay masque are more for oily or acne challenged skin.
Using the wrong ingredients on dry skin can cause it to become sensitive and inflamed. It's better to use ingredients that will nourish and nurture your skin. Honey masque can be used on dry skin. So can collagen masque. These ingredients will bring added moisture and help to your skin.
These are things you can work with at home. With the pandemic still in full gear, it's better to create your own environment and set up a spa-like feeling in your won bathroom.
Careful of Those Tools You Find in CVS. Duane Reade, Sally's and Walmart
These and other stores like them have some interesting gadgets they advertise for glowing skin.
Thing is, they are not always good for your skin. And for peaks sake, don't go buying blades trying to perform dermaplaning on your skin.
For those of you not familiar with this process, dermaplaning is an exfoliating treatment, performed by aestheticians, removing peach fuzz and dead skin cells from your face using a scalpel.
Ethnic beauties, this is not to be considered a tool for your self care rituals.
If you want to exfoliate your skin, use a cream type base with jojoba wax beads. They are much more gentle on your skin, as long as you don't scrub as if your face is a pot.
Want to help minimize some of the puffiness under your eyes? Tea bags, padded mask, cucumbers and white potatoes can all be used for eye treatments
Getting Your Glow On in 3 Easy Steps
Cleanse
your face first with a mild cream based cleanser. This allows you to remove dirt and grime without using detergent based products on your skin.
When you're cleaning your face, it's the perfect opportunity to give yourself a massage. A good facial massage circulates the blood under your skin, thereby providing it with oxygen and boosting your skin's appearance to a healthy glow.
Toners
allow your skin to regain its pH balance. When this is done, you can move to the next which is to moisturize.
Moisturize
- That's right, add moisture to your skin to enhance your glow. A good moisturizer will have ingredients like hyaluronic acids and skin loving oils.
Level Up for Glowing Skin
Leveling up simply means adding an exfoliation process, a masque and serum to your skin care regimen.
Exfoliation
treatments help remove dead skin cell build up. Dead skin cells can cause your skin to look ashy and gray. Your skin is not a pot, so tread waters lightly when exfoliating it. Do not use walnut and peach pit scrubs, they are too abrasive for your skin.
As I stated earlier, use a cream based jojoba wax bead product. It will be much better for your skin.
Serums nurture and nourish your skin, They can be really effective when used at night.
That's it for this week. Give these steps a try, and let us know how they worked for you.
Until next time. As always ...
Dedicated To Your Beauty
Juliette's Website
Nyraju Skin Care


Related Articles
Editor's Picks Articles
Top Ten Articles
Previous Features
Site Map





Content copyright © 2021 by Juliette Samuel. All rights reserved.
This content was written by Juliette Samuel. If you wish to use this content in any manner, you need written permission. Contact Juliette Samuel for details.