How to Use Bath Salts for Self Care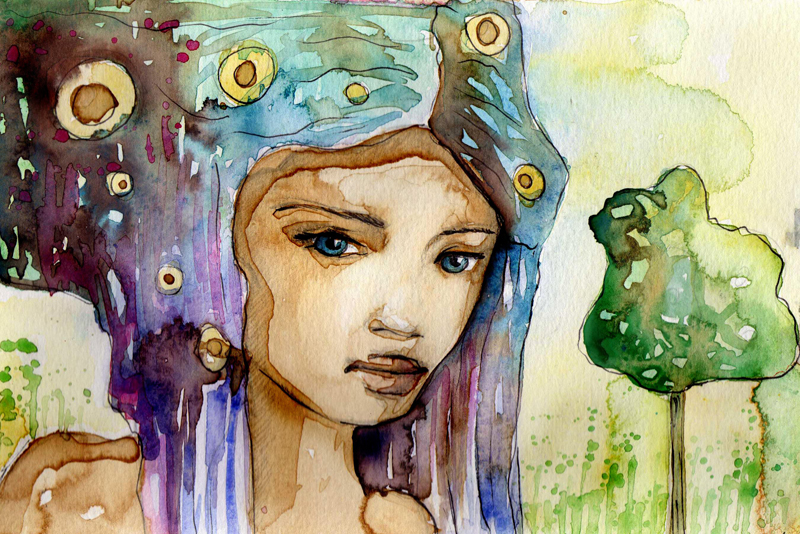 Bath salts for self care. There's nothing new in this statement. Yet more and more, you're using bath salts and herbs for your health and well-being.
As you make your way through the global pandemic, for a lot of you, bath salts are becoming a staple in your bathroom. You're adding herbs and creating your own blends. Some of you have even taken to gardening and growing them in your backyard or pots.
Herbs have saved us throughout history for centuries. So it's no surprise that we find ourselves returning to Mother Nature for our safety net. Combined with Epsom, Himalayan or dead sea salt, you've found a way to relax in your tub.
Feeling Stressed? Bath Salts Can Help You.
Bath salts and herbs can help you through these moments with a little TLC via your bathtub, skin care regimen or an herbal tonic to cleanse you internally.
You have to create some "Me Time" in order to have proper self care. You can't take care of yourself without slowing down and preparing for the moment. Something as simple as a relaxing bath, has to be planned. The operative word is "relaxing".
Not only does your relaxing bath help get you clean, it offers a time to renew your body, ease your mind and serves as a time for you to refresh your spirit.
Bath salts are rich in magnesium, they help your body and muscles let go of tension. It's obvious that the salts can't do this alone. When added to a warm tub of water, you create a womb to enter into. This time in the tub allows you to nurture yourself in private. Your bathtub also offers a time and space for you to detox your body.
Bath Salt Magic
You can never have too many recipes when it comes to bath salt magic. So here are a couple for you to try. If you have some that you like better, share them with us in the Ethnic Beauty Forum.
To help you relax and get a good nights sleep:
2 cups of Epsom salt
1/2 cup Himalayan pink salt (you can substitute sea salt)
4-5 drops lavender essential oil
1/2 teaspoon of grape seed oil.
Mix everything together in a glass bowl. Store in a glass jar until ready for use.
To help you detox and remove toxins:
2 cups of Epsom salt
1 cup of baking soda
2 tablespoons of fresh ground ginger or 3 tablespoons of ginger powder.
Caution:
If you are pregnant, have any pre-existing conditions such as hypertension, consult with your doctor before using Ginger. Ginger in your bath will more than likely make you sweat, as a way of moving the toxins out of your body. That's the purpose of a detox.
If you use fresh ginger, do not blend it into all of the Epsom salt and baking soda mixture. Use a cup at a time and add fresh ginger for each bath session.
If you are using powdered ginger, you can add it to your mixture and store in a glass container.
Use 1 cup full in water as hot as you can bare it. Relax for at least 40 minutes.
Form a Bond With Your Bath Salts.
Enjoy their magic as you work with them. Create your own bath salt blends and share them with the rest of us in the forum. That's it for this week. As always ...
Dedicated to Your Beauty,
Juliette's Website
Nyraju Skin Care


Related Articles
Editor's Picks Articles
Top Ten Articles
Previous Features
Site Map





Content copyright © 2023 by Juliette Samuel. All rights reserved.
This content was written by Juliette Samuel. If you wish to use this content in any manner, you need written permission. Contact Juliette Samuel for details.