Transitioning from Symbolism to Abstraction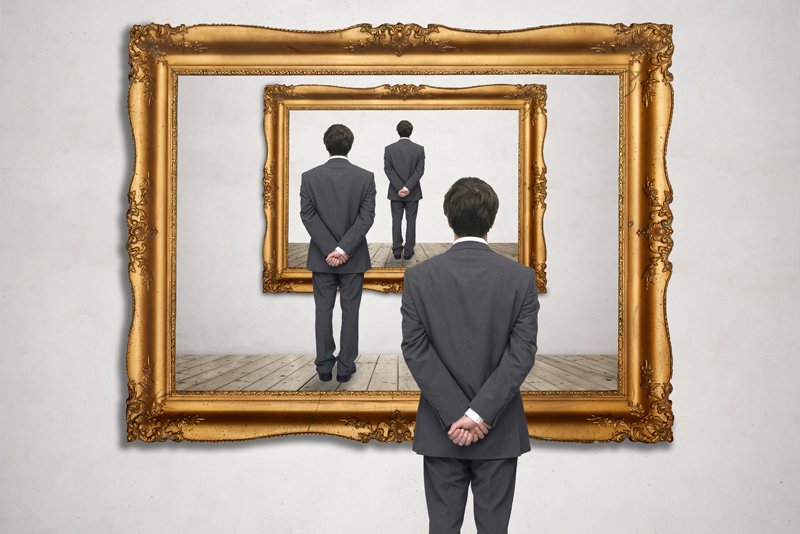 Throughout history, art movements have changed according to the strong beliefs of a few pioneers. I will discuss four artists who were so influenced by spirituality, creating the Abstract style.

Four artists: Kandinsky, Kupka, Malevich, and Mondrian all began in the Symbolist period; but they found it limited their expression and so they embraced and endorsed Theosophy.

They found a spirituality in abstract art. To see into the natural world and understand ancient wisdom and the cosmic principles of our existence was critical to these artists.

Wassily Kandinsky was a student of the occult and mystical teachings. The idea of shape, line, color, and sound influenced his work, not form.

Frantisek Kupka believed in the theosophical teachings of Eastern religions and philosophers. Form (abstraction) became a sacred geometry and absolute 'nothingness'.

Kozimir Malevich was originally involved in the Russian Symbolist movement, exploring the fourth dimension of time and space by reading Russian Theosophist P.D. Ouspensky's suprematist work.

Piet Mondrian, born near Amsterdam in 1872 had a deep love for nature which was first expressed in his early works of 1880s by his landscapes and allegories.
He moved to Amsterdam in the early 1900s and became interested in philosophy when he believed the spirit is superior to matter. Mondrian was briefly a member of the Dutch philosophical society.

In 1911, the artist moved to Paris and painted sixty (60) paintings of chrysanthemums in academic realism. Like many artists, he was in search of his own mode of expression - a new visual language.

After the war, Mondrian returned to Paris in 1919. His watercolor "Blue Chrysanthemum" from the 1920s was not meant to be realistic, but a style of order and structure.

Piet Mondrian used color under the Symbolist style. His use of green only once in an early work, "The Tree" (1912) would later transition to his signature style of exclusively using primary colors.

Mondrian painted abstract compositions of an oval shape that concentrates energy to the center of the work. Could it represent the egg of conception or cosmic energy?

His 1914 painting, "Ocean 5" is an oval egg shape with the central motif of waves and the reflection of light on water in white gouache, again returning to his love for nature. He said blue representing devotion and red affection was not symbolic but indicators of spiritual states of being.

Mondrian followed neoplasticism where there are definite boundaries that interact and intercept. Moving away from symbols to form, he would use geometric shapes and work in primary colors according to their philosophical meaning: yellow (intellect), blue (spirit), and red (body); and avoiding texture by instead moving towards a smooth surface.

Most importantly, Piet Mondrian's work remains relevant, a respected artist with integrity who reacted to each stage of art as it evolved.

Note: In every newsletter I recommend a product from Amazon. Simply click on the item below, shop the Amazon site as you normally would to purchase your favorite products. It's that easy!

You can own ARTCANVAS Composition with Red Square Lithograph in Colours 1921 Canvas Art Print by Piet Mondrian, available here from Amazon.com.



Related Articles
Editor's Picks Articles
Top Ten Articles
Previous Features
Site Map





Content copyright © 2022 by Camille Gizzarelli. All rights reserved.
This content was written by Camille Gizzarelli. If you wish to use this content in any manner, you need written permission. Contact Camille Gizzarelli for details.