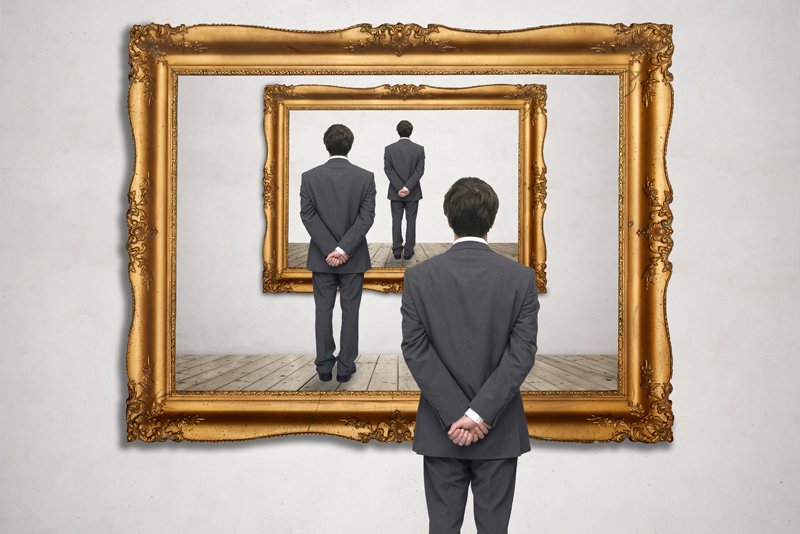 As a popular subject for 19th c artists, there are misconceptions and falsehoods associated with the mysteries of the harem.

One such misconception is that the harem is the total of the people within, but instead, it is the domestic space reserved for women in a Moslem household (wives, concubines, and female servants) for the purpose of privacy and protection.

Known as Orientalist art which became a boom in Europe during the 19th c because more artists travelled internationally, and it was the time of the second rise of Imperialism.

To Westerners, the idea of wives and concubines living together fed the imagination and fantasy of many artists. Was it a house of pleasure? Some art reflects that way of thinking, others depicted a truer perspective.

Another misconception by Westerners was that Sultans were the 'rulers' of the harem. The highest rank in the Ottoman Empire harem was the Valide Sultan, a position held by the sultan's mother or possibly a concubine.

The original painting of a harem was Eugene Delacroix's "Women of Algiers in their Apartment" (1834) when he traveled to Morocco and was able to observe (from a distance) the women of the harem. This painting can be seen at the Louvre, Paris.

Delacroix, known as a French romance painter, first sketched the models and later painted an opulent setting in an exotic location. This was looked upon as an Eden-like place of recreation.

In the Orientalism style, Jean-Leon Gerome painted "The Snake Charmer" (1879) to further fuel misconceptions of life in the Islamic world.

In the second half of the 19th c some impressionists painted in Orientalism. Toulouse-Lautrec incorporated aspects of Japanese art in his work. His vertical format of painting is reminiscent of kakemono (a vertical hanging scroll containing text or a painting).

Claude Monet painted his wife wearing a kimono in "La Japonaise" (1876). This painting can be seen at the Museum of Fine Arts, Boston.

Vincent van Gogh painted "The Courtesan" in 1887. This painting can be seen at the van Gogh Museum, Amsterdam.

Loosely based on Delacroix's painting is Pablo Picasso's "Women of Algiers" or "Les Femmes d'Alger" (1955), done in the cubist style with vibrant colors. It is part of a fifteen (15) work series from 1954-1955 with the letters A to O.

Picasso began the "Women of Algiers" series after the death of his friend Henri Matisse who is considered the master of Odalisque (exotic paintings of Turkish women in harems).
"Les Femmes d'Alger" Version F is a large-scale painting that sold at Christie's NY in 2020 for $160M. To date, it is the most expensive painting sold at auction.

Note: In every newsletter I recommend a product from Amazon. Simply click on the item below, shop the Amazon site as you normally would to purchase your favorite products. It's that easy!

You can own a Print on Canvas wall art of Picasso's "Women of Algiers," available here from Amazon.com.



Related Articles
Editor's Picks Articles
Top Ten Articles
Previous Features
Site Map





Content copyright © 2023 by Camille Gizzarelli. All rights reserved.
This content was written by Camille Gizzarelli. If you wish to use this content in any manner, you need written permission. Contact Camille Gizzarelli for details.