Everything for the Glory of God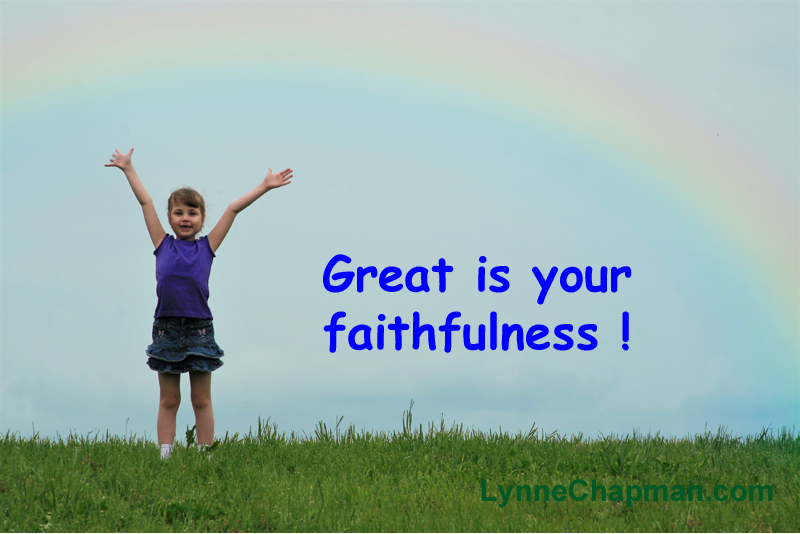 My memory verse for today is 1 Corinthians 10:31. It¡¦s a great verse. And a great reminder if I repeat it regularly. But is it possible?
First Corinthians says ¡§whether you eat or drink, or whatever you do¡¨ do it for God¡¦s glory. It¡¦s a nice thought. Who wouldn¡¦t want to live a life dedicated to the glory of God? But a lot of things happen during the day. Things happen when I walk out of the church building. What happens when I go to work or to the grocery store? What about when I go out with friends? Does everything I eat, drink, or do glorify God? How can it? In this fallen world, by this sinful follower of Christ?
The apostle Paul wrote it. The bible said it. God¡¦s word is true, so I believe it is possible. Every act of life can be dedicated to God - sacred.

All Scripture is God-breathed. (2 Timothy 3:16).


God is near. And all his commandments are truth. (Psalm 119:151)
I¡¦m still wondering how I¡¦ll go about following Paul¡¦s directive. First of all, I can¡¦t do it on my own.
It isn¡¦t what I do that determines whether the act is sacred. It is why I do it. God looks at the
motivation
.
It requires dynamic faith in an all-powerful God. Active, aggressive faith. I must believe that God is for me. His plans are for my good. At belief, repentance, and new birth, Jesus Christ became Lord of my life. He accepts all of me. He rejects nothing. He can and will sanctify what I do.
So, I will practice living to the glory of God. It is a determined action.

It will require personal, private prayer. Taking time to commune with the Father. Not simply asking, but listening for his voice.


I must surrender all acts of the day to God. I must talk to him about my desire to ¡§do everything for his glory.¡¨


It takes thousands of arrow prayers throughout the day or a consistent conversation with God. 1 Thessalonians 5:16 tells us to pray without ceasing.


This ongoing conversation will remind me that I¡¦m never away from the Lord. He walks with me.
Jesus said, ¡§The one who sent me has not left me alone, for I always do what pleases him.¡¨ (John 8:29)
Humor, Coffee, Friends, and a Murder

Visit Lynne Chapman also at https://www.lynnechapman.com .


Related Articles
Editor's Picks Articles
Top Ten Articles
Previous Features
Site Map



Follow @LynneChapman
Tweet





Content copyright © 2022 by Lynne Chapman. All rights reserved.
This content was written by Lynne Chapman. If you wish to use this content in any manner, you need written permission. Contact Lynne Chapman for details.