How to Use Scrubs and Get Awesome Winter Skin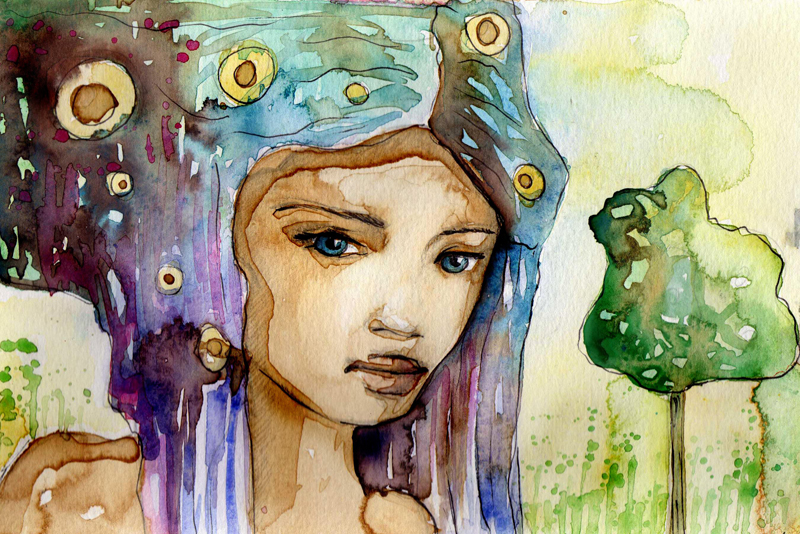 Body scrubs for awesome winter skin. Need I say more? A lot of you seem to forget about the skin that's hidden under layers of clothing as the season changes into Winter.
It's a good idea to continue your summer regimen of exfoliation with body scrubs all year long. We all know they're great for exfoliating and removing dead skin cells.
Like the skin cells on your face, the skin cells on your body shed regularly to renew themselves. Healthy skin lies beneath those dead skin cells. Not only does a scrub help slough away dead skin, the massage process helps boost circulation and drains your lymph nodes. This action brings blood flow to the surface of your skin.
After going through the body scrub process, your body moisturizer will soothe and hydrate your skin.
How and When to Use Body Scrubs
The question is often asked, when should you use a body scrub? Before or after your shower or bathe?
There are two schools of thought when answering this question. Some say before you shower or bathe. However, the consensus is to apply your scrub to moist skin that has been wet with warm water.
Warm water open's up your pores enabling your skin to absorb what's applied to it. There are different types of body scrubs. There are those made of salt and sugar combinations, coffee grind scrubs and body butter scrubs.
Body butter scrubs can be very effective in exfoliating and moisturizing your skin. They usually contain Shea butter and oils with added sugar, salt and essential oils. Speaking of essential oils, here's a recipe for you that contains them.
How to Make Your Own Body Scrub
Body scrub recipes are plentiful online and in books. They don't take a lot of time to make, so you can be enjoying them in your shower or bath in a matter of minutes.
Here's a simple recipe for you to try:
¼ cup of olive oil
½ cup of white or brown sugar
½ cup of ground oatmeal (you can substitute coffer grounds for a more invigorating scrub)
1-3 drops of essential oil (lavender, citrus or peppermint essential oils)
Blend everything together and pour into an airtight container.
Healthy firm skin can take an exfoliation treatment twice a week. However, sensitive and thinning skin should probably exfoliate every 10 days.
Using body scrubs throughout the colder months?
If you want awesome skin during the winter months, exfoliate your skin during the rest of the year.
That's it for this week. As always ...
Dedicated To Your Beauty
Juliette's Website
Nyraju Skin Care


Related Articles
Editor's Picks Articles
Top Ten Articles
Previous Features
Site Map





Content copyright © 2021 by Juliette Samuel. All rights reserved.
This content was written by Juliette Samuel. If you wish to use this content in any manner, you need written permission. Contact Juliette Samuel for details.