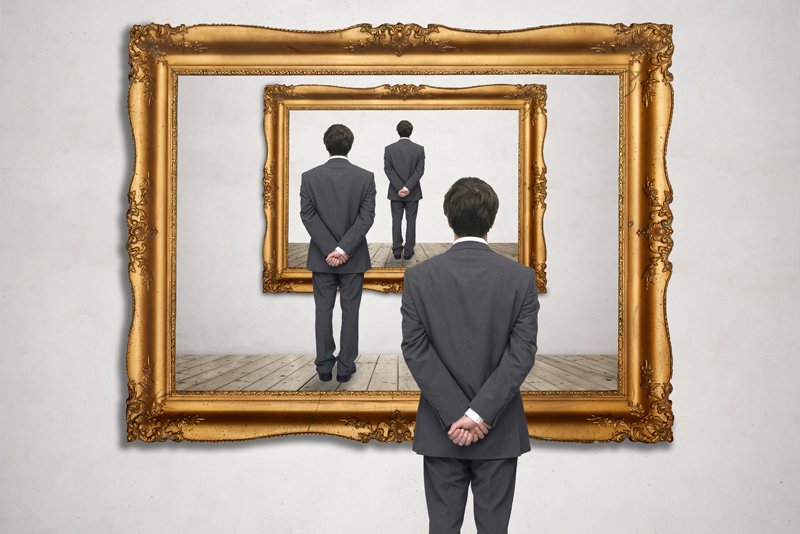 Gazing up at the sky and clouds is a relaxing pastime. You may not know artists throughout history have expressed their unique interpretations of these universal objects.

You may ask, "Why is a cloud art?" This 'visible mass of liquid droplets' can be seen in landscape and seascape paintings, as well as imagined or re-created and photographed.

The Chinese observed the shape and color of clouds - considered an important element in traditional paintings. Gods were thought to have travelled on clouds.

Cloud patterns in Buddhist art can be found in Tibetan thangka paintings, wall hangings, and carpets.

Following suit, the Japanese observed clouds from the mountains as they moved towards the sky. Artist Kaii Higashiyamo painted "Clouds Rising in the Mountains." The Japanese word for cloud is 'kumo'.

Cumulus clouds are puffy with distinct edges. Altocumulus clouds look like little puffs. Sumulonimbus clouds can turn dark and cause rain.

The Japanese word for a 'sea of clouds' is 'unkai', an atmospheric condition when clouds become thick and roll like ocean waves. Mount Fuji offers Japan's most beautiful views of this natural phenomena.

Other cloud oddities caught on film or video were a fluffy cloud ball seen in Japan in 2016 and unrelated, a 'fog dome' seen in Wales around the same time.

British Romance painter John Constable's "Weymouth Bay: Bowleaze Cove and Jordon Hill" (1816) shows what author Mary Jacobus describes in her book, "Romantic Things: A Tree, A Rock, A Cloud" how Constable found clouds to be "a source of feeling and perception."

During the same year of Vincent van Gogh's "Starry Night" (1889), "Wheatfield with Cypresses" was painted during his stay at the asylum at St-Remy.

Since the 1960s German visual artist Gerhard Richter painted clouds from photographs (photo painting), reminiscent of JMW Turner. Later in his career (1982) his clouds became more abstract and composed of bold colors.

American artist Georgia O'Keeffe painted "Sky Above Clouds IV" in 1965. It is a monumental work of the endless expanse of clouds, as seen from the window of an airplane.

Cloud sculptures? What you ask? Dutch visual artist Berndnaut Smilde uses smoke, water vapor, and the climate of his location to create this unusual art.

The cloud sculptures last for only ten (10) seconds before they dissolve. His photographs make the images everlasting.

In 2017, French fragrance house Cartier created "Scented Cloud," an installation outside of Paris' Palais de Tokyo. A two-story high cube with a spiral staircase which led to a landing above a fluffy white cloud hanging midway, composed of vapor diffused from a tube. Voila: a work of art!

Note: In every newsletter I recommend a product from Amazon. Simply click on the item below, shop the Amazon site as you normally would to purchase your favorite products. It's that easy!

You can own a giclee canvas print of Vincent van Gogh's "Wheatfield with Cypresses," available here from Amazon.com.



Related Articles
Editor's Picks Articles
Top Ten Articles
Previous Features
Site Map





Content copyright © 2022 by Camille Gizzarelli. All rights reserved.
This content was written by Camille Gizzarelli. If you wish to use this content in any manner, you need written permission. Contact Camille Gizzarelli for details.