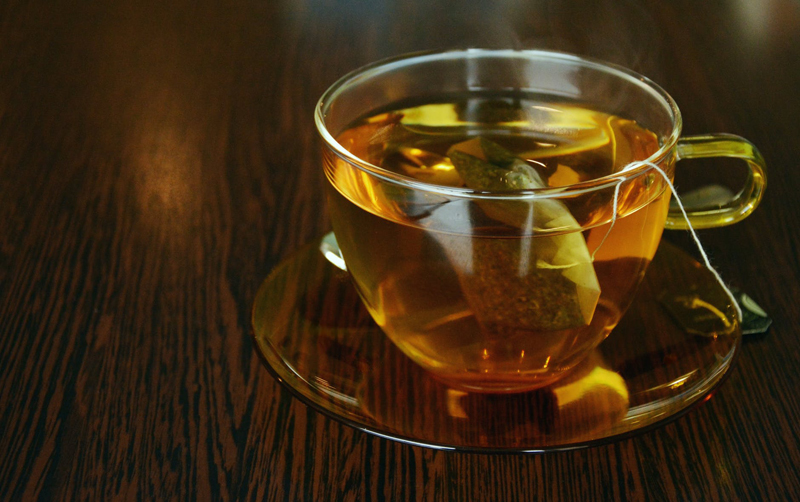 Moringa Tea

A surge in popularity has brought me to research moringa and moringa tea and its use and consumption.

What is it?

According to Medical News Today, moringa is from the Moringa Oleifera plant. This plant is often known by several nicknames such as the drumstick tree, the miracle tree, the bean oil tree, or even the horseradish tree. It has been used for many centuries because of its medical and health benefits it is said to provide.

It is known generally as an antifungal, antiviral, antidepressant, and has anti-inflammatory properties.

Where does it come from?

This plant is native to Northern India, Pakistan, Bangladesh, and Afghanistan. It is considered a highly nutritious plant. According to many medical outlets, moringa contains bioactive compounds and in these mentioned above communities all parts of the plant are consumed; especially popular are the leaves and the pods. These do provide nutrition in places where it sorely lacks. The leaves, especially, are used as a food supplement and are considered a good source of food. Moringa contains 2 g protein, Vitamins B6, C, and A, high counts of Iron, Riboflavin, and Magnesium in just one cup of leaves.

Made into tea

Moringa is an herbal tea. The tea bags or cachets contain leaves that have been air-dried and put into the tea receptacle and then steeped in very hot water. It is steeped as long as 5 minutes and as little as 2 minutes for the homemade grower. Moringa carries no caffeine and can be consumed anytime during the day or night without having the "caffeine rush". According to many medical outlets, the polyphenols are high in this herbal tea.

Side effects

There can be many side effects, but it is considered safe if used medicinally for the short term, which is less than six months. A great many medical communities also believe that the root, the flowers, and the bark should not be consumed as they are harmful. Again, this plant is consumed entirely in the countries of origin. The doctors also concur that it is unsafe for use or drinking during pregnancy, breastfeeding, and use with young children. Here in the United States, it is noted that it has had adverse effects on diseases and underlying conditions of many adults. It has also been shown to interact with many prescription drugs taken for their underlying conditions because it has interacted by reduction of a prescription medication or even rendering it completely useless. It is always my thoughts to seek out professional doctor assistance when deciding to take an herbal. Each individual is different and each of the medications is different and that is why it is concerning, and should always be looked into before consumption.

But I'm seeing it everywhere

You are seeing it in many places now. As people try to introduce more natural and "clean" things into their diets and lifestyles, herbals are having a center-stage moment. Moringa is highly popular already in the UK and you will see many of the tea producers selling tea bags/and loose leaf teas that contain moringa. Now, many of the United States' reputable tea companies are now in keeping up with answering the need.

Go to your favorite tea company or on-line store and put moringa into the search bar and a bunch of herbals will pop up. You will see that as with any herbals they may be mixed with or into other things like green tea, or ginger for example. This may lessen the amount of the actual moringa contained within, or just to enhance the flavor, or even to add back in caffeine as moringa does not contain any.

Always enjoy drinking your tea but, be a safe consumer of tea by reading the labels. Be safe by running this by your medical professional before indulging in moringa.



Related Articles
Editor's Picks Articles
Top Ten Articles
Previous Features
Site Map





Content copyright © 2023 by Mary Caliendo. All rights reserved.
This content was written by Mary Caliendo. If you wish to use this content in any manner, you need written permission. Contact Mary Caliendo for details.