How to Use Water to Relax and Care For Your Body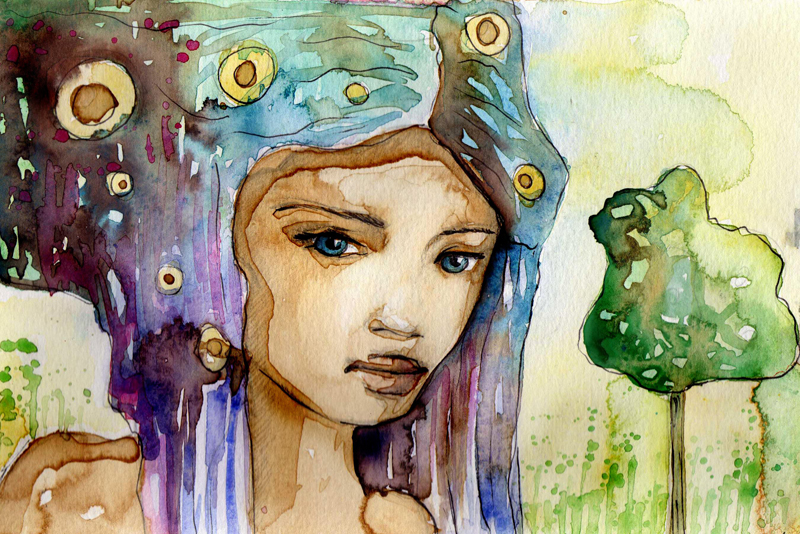 It wasn't until I went away to college that I realized just how much I had a love for large body's of water. When I speak of a love for water, it's basically from the beach or in a bath tub. Whenever I needed to relax, my friends and I would take a ride to the beach.
Mind you, I went to school in Florida, so beach and water go hand in hand. A beach was never far away and since my new friends were from Florida, weekend trips were always an option.
I grew up in Tennessee. Yes, there's water abound in Tennessee, yet it wasn't the same as going to the ocean and sitting on a Florida beach. However, when I needed it, the Tennessee River could just as relaxing.
A lot of stress and anxiety has been released with visits to the beach. To be able to walk where sand meets water can be a tranquil experience. So can sunrises and moon-rises over water.
For me they are times for meditation. Not necessarily sitting in the lotus position meditation, but slow walking or sitting in the sand type of meditation and enjoying the view.
How Does Water Help When Fatigue Sets In?
Have you ever been so exhausted, you thought you'd pass out? When I can't get to the beach, this is when I go to my bath tub. Baths can be just as relaxing as a walk on the beach. It's like immersing yourself into a womb.
Ever tried bentonite clay in your bath water? Mix three to four cups of sodium bentonite clay with warm water until it becomes smooth, then pour it in a tub of very warm water.
Step in and soak for at least 20 minutes and allow the clay to help relax and detox your body.
You'll be surprised at how relaxing and releasing a good soak in a tub can be.
Speaking of relaxing and detoxing, Epsom salt baths can work just as well. I often mix clay, Epsom salt and essential oils together when I really want to get away in the tub.
Relaxing essential oils such as lavender, frankincense and chamomile will work. For detox baths, I add grapefruit essential oils to Epsom salt and clay.
Water for Relaxing Is Simple Yet Effective ...
Sometimes you don't need anything added to your bath water. Stepping into a tub filled with very warm water is often enough.
The next time you're feeling anxious and stressed, draw yourself a bath. Close the door and give yourself 15 to 20 minutes. It will make a world of difference in how you feel.
That's it for this week. As always Ethnic Beauties ...
Dedicated To Your Beauty and Wellness
Juliette's Website
Nyraju Skin Care


Related Articles
Editor's Picks Articles
Top Ten Articles
Previous Features
Site Map





Content copyright © 2022 by Juliette Samuel. All rights reserved.
This content was written by Juliette Samuel. If you wish to use this content in any manner, you need written permission. Contact Juliette Samuel for details.