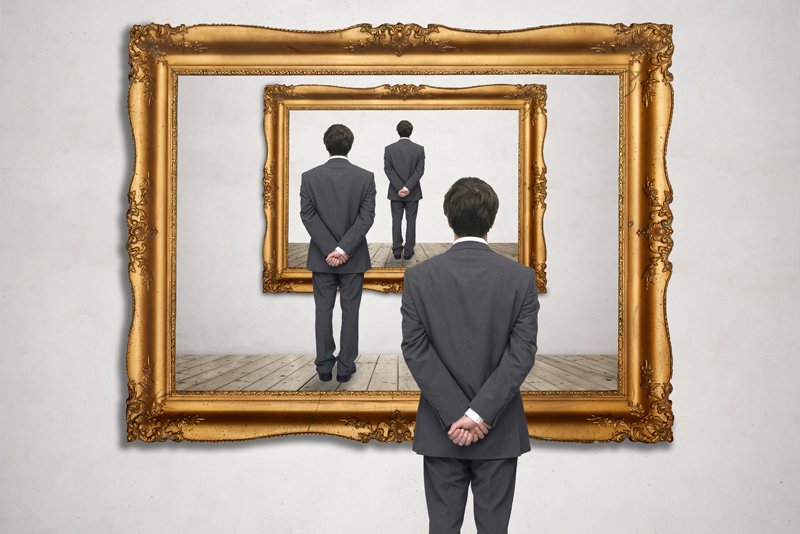 The domestic cat is the subject of many online videos and photos. I will discuss its evolution as well as the cultures that express their fondness artistically for this beloved feline.

Some historians have dated the origin of the domestic cat some 12,000 years ago, descending from the Middle Eastern wildcat (Felis Sylvestris) or "cat of the woods."

Egyptian farmers domesticated native African wildcats 4,000 years ago.
Elevated from domestic pets to semi-sacred animals dedicated to Bastet (daughter of Ra, sun god and protective female goddess), it is not a surprise that cat remains were found in their tombs.

The first depiction of Ra in art had the head of a lioness. By the 1st c BC, she was portrayed as a cat, sometimes with a litter of kittens at her feet.
A Bastet festival in Egypt celebrates the goddess of ointment jar (bas) and acted as protection (the ointment).

Owning one or more black cats in a household could bring potential goodwill from Bastet. Besides providing companionship, cats were also protected the home from snakes and vermin.

In the 18th c, Chinese artist Min Zhen painted "The Black Cat," a large feline with a white spot on its chest, and a smile.

The word 'cat' in Egyptian is 'miw', derived from the cat's cry 'meow'.
Tigers and big cats are popular in Asian art. As domesticated cats are descendants of lions and tigers (miacids), it has been determined that house cats and tigers share 95.6% DNA.

In the Chinese and Japanese cultures, a symbol of good luck is "Maneki Neko" (beckoning cat).

The Dutch/Netherlandish artist Hieronymous Bosch painted "Temptation of St. Anthony" (1501) where a demonic looking cat with exaggerated ears grabs a fish from under the curtain (right panel).

More realistically portrayed, French Impressionist artist Pierre-Auguste Renoir painted "Girl and Cat" (1880-1881) where coincidentally the model strikes a similar pose to "A Young Girl with Daisies" (1889).

Continuing his love for cats, Renoir also painted "Julie Manet" AKA "Child with Cat" (1887).

Also in the impressionist style, American artist Mary Cassatt painted "Sara Holding a Cat" (1908) and "Children Playing with Cat" of the same year.

Contemporary artist Jeff Koons' sculpture "Cat on a Clothesline (Orange)" (1994-2001) is a cute cat in a sock hung on a line with colorful daisies.

Note: In every newsletter I recommend a product from Amazon. Simply click on the item below, shop the Amazon site as you normally would to purchase your favorite products. It's that easy!

You can own a Japanese art print of "Cat Prowling," available here from Amazon.com.





Related Articles
Editor's Picks Articles
Top Ten Articles
Previous Features
Site Map





Content copyright © 2022 by Camille Gizzarelli. All rights reserved.
This content was written by Camille Gizzarelli. If you wish to use this content in any manner, you need written permission. Contact Camille Gizzarelli for details.