Mortals Transformed into Nature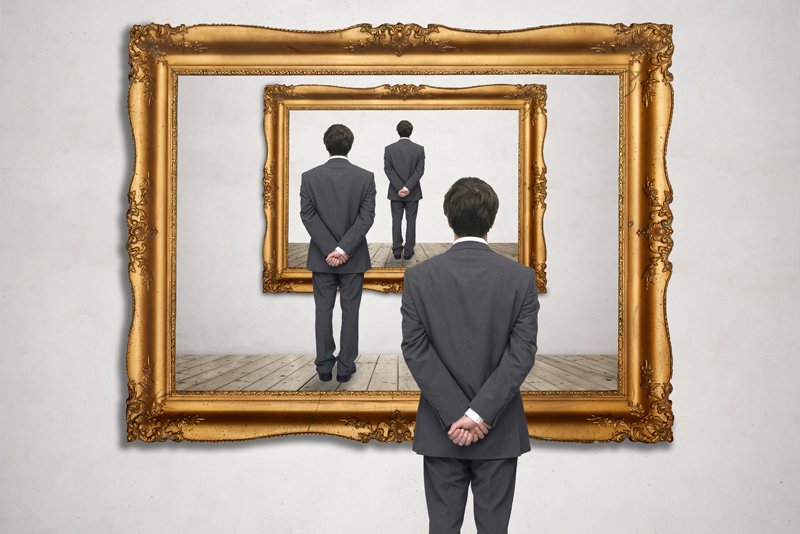 Greek mythology abounds with stories of desire, lust, and exploitation. Some humans were saved by gods and turned into trees as a foolproof escape. I will discuss Ovid's 'Metamorphoses' as well as other tales depicted in art.
Written in Latin (AD 3-8), "Metamorphoses" (Latin: Metamorphōseōn librī: "Books of Transformations") can be found on a classical reading list, or not?
This poem in fifteen books has come into question by some experts as to its 'appropriateness' for student reading.
You might ask: Aren't video games more violent? Well, we do know fairytales are not always blissful.
Based on Greek mythology, Apollo was the Greek god of music, poetry, and medicine. Daphne (Greek: Δάφνη, meaning "laurel") was a female nymph and daughter of the river god Peneus.
Apollo pursues Daphne who is clearly not interested in his advances; then her father transforms her into a laurel tree, thereby having eternally chastity.
"Apollo and Daphne" is an Italian Baroque marble sculpture (1622-1625) by Bernini.
British artist John William Waterhouse painted "Apollo and Daphne" (1908) in the Romantic era.
Another example of female exploitation from Ovid's poems is "Myrrha" (AKA Smyrna). She was a mortal woman (the daughter of king Cinyras) who, because of her beauty, was cursed by Aphrodite.
Myrrha was spellbound and driven to lust for her own father; then became pregnant. She flees Cyprus and wanders Arabia. She prays to the gods for help and Zeus takes pity on her, transforming her into a myrrh bush.
Myrrha's son was Adonis, who was sent to Hades so Zeus' daughter Persephone (queen of the Underworld) could care for him. He grows up to become the mortal lover of the goddess Aphrodite.
One day on a hunting trip Adonis was gored by a boar and died in the arms of his beloved. His blood mixed with Aphrodite's tears to become the anemone flower. [How touching}
Italian Baroque artist Marcantonio Franceschini painted "Birth of Adonis" (1690).
Another story from Ovid's "Metamorphoses" depicted in art is "The Death of Hyacinthus" (17th century) after Michelangelo Da Caravaggio.
In the painting the Greek god Apollo (wearing a red cape and carrying a lyre) cradles Hyacinthus and from his blood springs the hyacinth flower.
Not found in poetry by Ovid, but nonetheless popular in Greek mythology is the story of Leda and the Swan. Leda was an Aetolian princess who became a Spartan queen. Zeus, king of Olympian gods, turns himself into a swan thereby seducing Leda.
Apparently, it was the same night she lay with her husband Tyndareus (King of Sparta). Leda bore two eggs: Polydeuces and Helen (who famously fell in love with Paris and sparked the Trojan War).
In the National Gallery, London, there is a 16th century copy of "Leda and the Swan" after a lost painting by Michelangelo.
A handmade alabaster statute of "Apollo and Daphne" available here from Amazon.


Related Articles
Editor's Picks Articles
Top Ten Articles
Previous Features
Site Map





Content copyright © 2022 by Camille Gizzarelli. All rights reserved.
This content was written by Camille Gizzarelli. If you wish to use this content in any manner, you need written permission. Contact Camille Gizzarelli for details.