How to Save Your Fitness Routine During Covid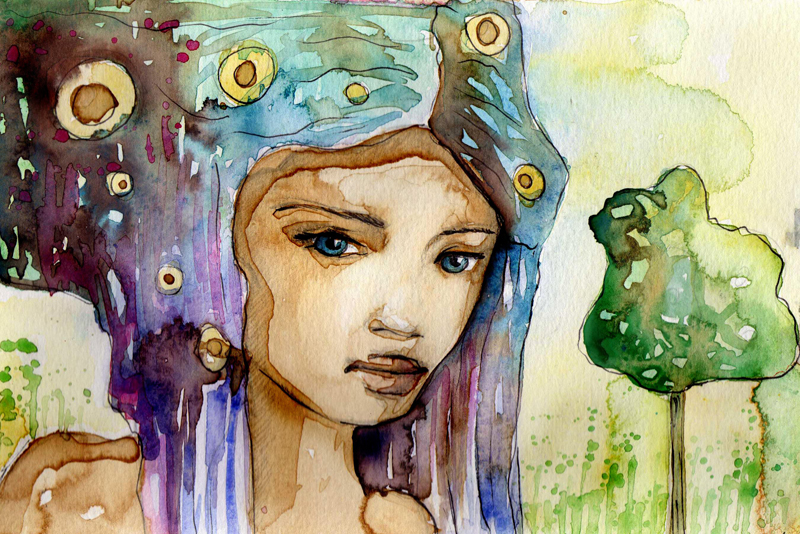 Your fitness routine ... does it still exist ethnic beauties? A well-contoured body seemed like an attainable goal, until the pandemic. Then the shut down occurred. Gyms closed. Spin and boxing classes were on pause. Your group walks became one or two people, if that.
We're a year into the pandemic and most of you found a way to keep your routine moving.
How do you recover, mentally and physically from this past year of being somewhat inactive? For the record, not everyone stopped working out. In fact, most of you did a pivot with your fitness routine.
You created your own home gym. I'm not one for gyms anyway. I personally don't like the idea of working out inside with a lot of people. It makes me feel boxed in and I don't like the smell. However, for those of you that live by your gym culture, it took a big mental shift for you to continue and keep your body in shape.
Saving Your Fitness Routine by Bringing Your Home Gym Into Focus.
For some of you, your garage became your workout room. Your car was kicked to the curb in order to save your body and mind. For others, your spare bedroom, basement or attic was transformed into your home gym.
Did you know that Amazon was selling out of gym equipment? Everything from barbells, kettle bells, resistance bands and more. Interesting thing though, as gyms closed, those of you that were quick and in the know, purchased your free weights, treadmills and exercise bikes for pennies on the dollar.
Keep your goals in mind when setting up your fitness routine at home. Apps are plentiful on your smartphones. Choose wisely and get started.
Your workout wear is just as important as your routine. Clothing has gone high tech. No longer are the days when you're drenched in sweat and baggy pants. Your workout gear will absorb the moisture and maintain your body temp. Not to mention that you look oh-so-good in the process.
What To Consider for Your Home Gym
If you've got the space, a treadmill, exercise bike or set of dumbbells will work. What if your space is as tight as a tick on a pup? You'll want to look at different options. Bala bangles or light wrist weights are great for resistance. They help build muscle and boost your heart rate.
A jump rope is something that we've all had at some point in our lives. You might even be able to borrow your daughters or create a fun workout with her as you both jump rope. If you want to go high tech, there are now ropes that will track your jumps and the amount of calories burned. Go figure!
Then there's the Mirror. I've been seeing it advertised for sometime now. It's like having your own personal trainer on speed dial.
Home Gym Not An Option?
The pandemic took everyone inside, physically and had a lot of you afraid to come outside. That was not good for your mental health. When all is said and done, you could just plan a 30 minute walk three times a week to keep your heart rate up and get some fresh air. Your wrist bangles would make a nice accessory to your outfit.
Bottom line ... don't let go of your fitness routine. Your body and mind will thank you for it.
That's it for this week ethnic beauties.
Juliette's Website
Nyraju Skin Care


Related Articles
Editor's Picks Articles
Top Ten Articles
Previous Features
Site Map





Content copyright © 2023 by Juliette Samuel. All rights reserved.
This content was written by Juliette Samuel. If you wish to use this content in any manner, you need written permission. Contact Juliette Samuel for details.