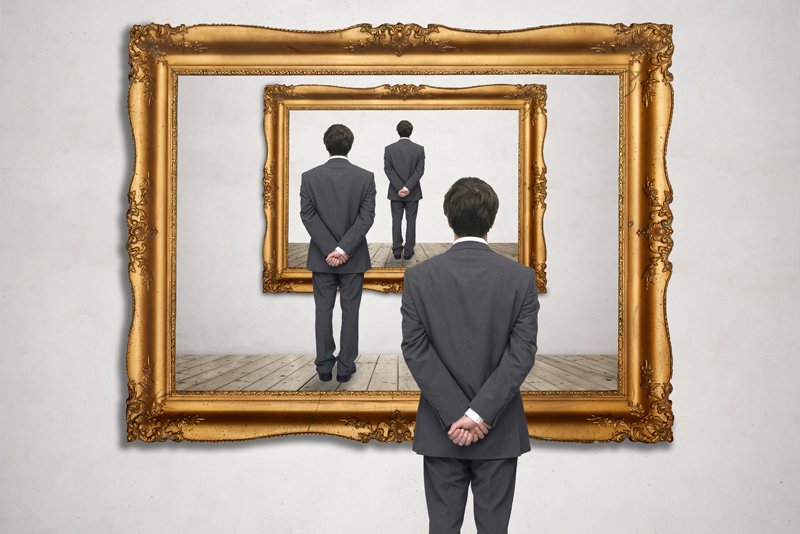 Reacting to 'perfection' found in art during the Renaissance, artists with different notions created frescoes and garden architecture to mimic the grotesque. I will discuss these artists as well as their inspirations.

On the walls of Roman Emperor Nero's unfinished palace complex Domus Aurea (Golden House) after the Great Fire of Rome in AD 64, were found ancient decorative paintings called 'grottesche' (Italian for 'grotesques'). They are believed to have been inspired by Ovid's Metamorphoses.

High Renaissance Italian artist Leonardo da Vinci drew "Study of Five Grotesque Heads" (1494) with pen and ink over red chalk. These caricatures are not believed to be intended for any painting.

What is known as the Raphael Loggia (colonnaded porch) on the second story of the Vatican's Apostolic Palace are thirteen (13) square vaults of scenes from the Bible (Creation to Last Supper). Other works by Rafael on plaster are decorated with 'grotesques' of human and animal figures.

Also from the 15th c are the paintings of demons, machines, and the grotesque by none other than the Dutch master Hieronymus Bosch. "The Garden of Earthly Delights" (1503-1515) is the subject of our worst nightmares.

In the 16th c Italian Renaissance artist Giuseppe Arcimboldo painted surreal portraits composed of fruit, veggies, and plants. Viewed as fantastic or grotesque is "Water" (1566) from "The Four Elements."

Since the 18th c the term 'grotesque' was found in most languages: English, French, and German. It would be synonymous with the strange, the ugly, the disgusting.

Russian philosopher and literary critic of the 20th c, Mikhail Bakhtin claims the notion of 'carnival' has a connection to the grotesque.
Bakhtin states, "grotesque realism is degradation" and "all that is terrifying is grotesque."

Because of the constant representation of the 'mouth' in grotesque art, Bakhtin felt this 'cavity' epitomized the grotesque with hideous facial expressions.

There is the Park of Monsters of Bomarzo in Lazio, Italy. Commissioned in the 16th c by Prince Pier Francesco Orsini, a popular attraction is Ogre, a giant mask-like structure whose door is a gaping mouth.

A grotesque figure differs from a gargoyle in that the latter has a waterspout, the former does not.

Spanish artist Francisco Goya's mural paintings on the walls of his home "la Quinta del Sordo" were known as the "Black Paintings" because of his use of dark pigments and somber subject matter.

"Saturn Devouring One of His Sons" (1823) was the theme taken from Greek mythology. It is a painting of such a horrific and unimaginable act, a complete opposite to the beauty in Goya's other work as a court painter.

We can see the stark contrast by many notable artists in experimenting with the grotesque in art.

Note: In every newsletter I recommend a product from Amazon. Simply click on the item below, shop the Amazon site as you normally would to purchase your favorite products. It's that easy!

You can own a premium canvas print "Study of Five Grotesque Heads" by Leonardo da Vinci, available here from Amazon.com.



Related Articles
Editor's Picks Articles
Top Ten Articles
Previous Features
Site Map





Content copyright © 2023 by Camille Gizzarelli. All rights reserved.
This content was written by Camille Gizzarelli. If you wish to use this content in any manner, you need written permission. Contact Camille Gizzarelli for details.