How to Care For Your Skin With Activated Charcoal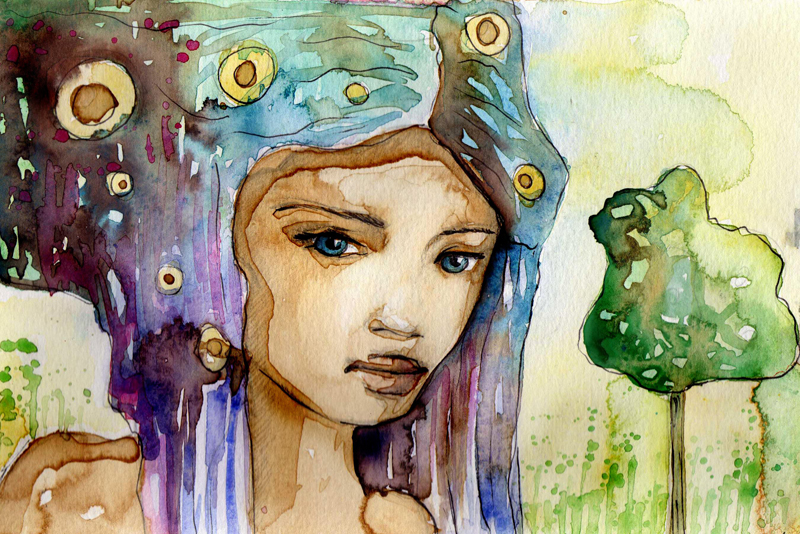 Have you ever used activated charcoal ethnic beauties? While you can use it internally and externally, it's become very popular in skin care. It acts like a magnet absorbing impurities from your skin.
It's used a lot by those of you that have challenges with acne, dark spots and skin irritations. You'll find it as part of an ingredient list in facial cleansers, mask and soaps. You can even pair it with tamanu oil and use it to enhance the moisturizing properties of a bar of soap. You can also use it with essential oils and enjoy it as a liquid facial cleanser, an alternative to soap.
Benefits of Activated Charcoal for Your Skin
The question is often asked how does using activated charcoal benefit your skin? For starters, it's an effective cleanser. It unclogs your pores, removes deeper impurities and can slough away dead skin cells. Your skin benefits and enjoys results such as smooth, supple and even-toned skin.
It can be very helpful to those of you that are challenged with acne. Acne is a bacteria that can trigger pimples and inflammation in your skin. Activated charcoal has antibacterial properties that can help lift this bacteria from your pores.
The result can be the reduction of acne and an improvement in your complexion. Here's the thing with any beauty product, your body is an individual universe. Therefore, you have to test and try them for yourself to see what works.
If you do a search online, you will see different ways to use activated charcoal when it comes to caring for your skin.
Here's an example:
Activated charcoal with honey. Activated charcoal with Lemon Juice ... Aloe vera, apple cider vinegar, even rose water.
Be careful when it comes to combinations of any product for your skin. Activated charcoal within itself is going to pull excess oil from your skin. Honey might be a better combination because it hydrates your skin when used.
On the other hand, your dry skin might have more of a challenge brewing if you choose apple cider vinegar or lemon juice with your activated charcoal.
How is Activated Charcoal Used?
Soaps are popular when using activated charcoal, especially for oily skin. Then there are gel cleansers with essentials and cream masque also for your face.
While most of the attention to activated charcoal has been given to skin care products, it's pretty popular in the hair care industry. In conditioners, activated charcoal is used to clarify and hydrate. This promotes healthy hair and a well nourished scalp.
It's your turn.
See how you might want to use activated in your beauty regimen. Let us know the outcome in the Ethnic Beauty Forum. We love it when you share.
That's it for this week. As always ...
Dedicated To Your Beauty
Juliette's Website
Nyraju Skin Care


Related Articles
Editor's Picks Articles
Top Ten Articles
Previous Features
Site Map





Content copyright © 2022 by Juliette Samuel. All rights reserved.
This content was written by Juliette Samuel. If you wish to use this content in any manner, you need written permission. Contact Juliette Samuel for details.