How to Find Your Natural Glow With Essential Oils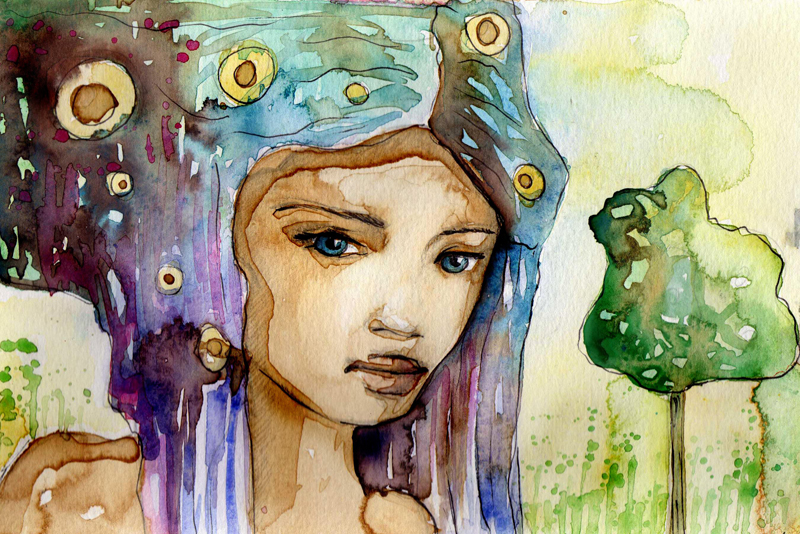 Finding your natural glow with essential oils can be fun and smell good in the process. If you're like most women, you've tried a lot of products. Some worked. However, most didn't. On top of that, you got tired of subjecting your face to chemical based ingredients that did more harm than good.
In the world of essential oils, they've been known to give a glow to dull, ashy gray looking skin.
With your skin being your largest organ, everything you touch, is absorbed into it. Since it's well known that products for your face are where you find a lot of essential oil use, let's start there.
Essential Oils for Glowing Facial Skin
Serums top the list when it comes to finding your natural glow using essential oil. What are serums? Face serums are lightweight moisturizers that typically contains higher concentration of ingredients such as hyaluronic acids and vitamin C.
You're getting the active ingredients and they are more expensive than products with thickeners. The active ingredients allow your skin to absorb them quickly and deeply.
Since essential oils are natural extracts derived from plants, they make for good ingredients when it comes to serums for glowing skin.
Your skin type will determine which essential oils to use at any given time.
Dry skin
likes Chamomile, Frankincense and Geranium. They are ideal because they have anti-inflammatory properties that soothe and balance dry skin.
Combination skin
likes Neroli, cedar wood and Ylang-Ylang. Why? Because they work very well in helping with natural oil production and boosting cell growth and elasticity in your skin.
Oily skin
likes Tea Tree, eucalyptus and lavender. They have antibacterial properties that soothe oily skin and help with breakouts.
Within your skin type you might find conditions that need treating. You know conditions as acne, maturing skin and sensitive skin. Maturing skin has a tendency to become more dry and often times dull. You might add lemon to an essential oil based serum of frankincense, lavender and geranium. This would enhance the glowing effect you're looking for.
Sarah Todoroff shared a recipe in Willow & Sage magazine for a Holistic Glow Serum.
Here's her creation:
- 10 drops frankincense essential oil
- 10 drops lavender essential oil
- 5-7 drops lemon essential oil
- 5-7 drops geranium essential oil
- 2 droppers vitamin E oil
- Fractionated coconut oil or carrier oil of your choice.
In a 10 milliliter bottle with an eye dropper, combine frankincense, lavender, lemon and geranium essential oils with vitamin E. Fill the rest with what ever carrier oil you choose.
I add ... Label your container and date it. It will give you a timeline of your creations whenever you're working with essential oils.
Do your own research...
It's essential that when you're working with essential oils, you do your own research. It's your responsibility to find the right combination of oils for your skin. Don't forget to share what you learn in the Ethnic Beauty Forum.
That's it for this week. As always...
Dedicated To Your Beauty
Juliette's Website
Nyraju Skin Care


Related Articles
Editor's Picks Articles
Top Ten Articles
Previous Features
Site Map





Content copyright © 2023 by Juliette Samuel. All rights reserved.
This content was written by Juliette Samuel. If you wish to use this content in any manner, you need written permission. Contact Juliette Samuel for details.