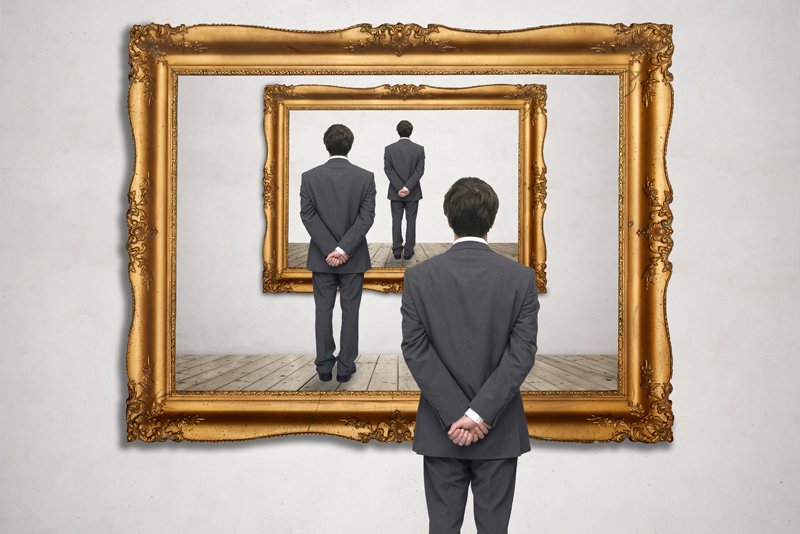 First the protagonist of Sophocles' tragedy, then analyzed by Jung and Freud, Oedipus is known for his odd relationship with his mother. I will discuss artists who portrayed this tragic hero.

The short version of the Greek myth is that Oedipus killed his father Laios and married his mother Jocasta in 5th c Athens, as predicted by an oracle. Scholars claim Oedipus was uncertain as to the identity of his real parents. Nonetheless, he fulfilled his destiny.

The Sphinx, a mythological being (half-human and half-lion) blocked all roads to Thebes. She would allow passage only if the riddle of the Sphinx were solved. Oedipus accomplished this, thus winning the hand of the widowed Queen of Thebes (his mother Jocasta), after having murdered his father Laios. The Sphinx killed herself.

In Sophocles' tragedy "Oedipus the King" his mother learns that she and the rex are related by blood, not just by marriage. She kills herself and prays he will never know his true identity.

This infamous case of incest and desires of the unconscious is known as the "Oedipus Complex" as it was first used by the Swiss psychiatrist Carl Jung, then later Austrian neurologist Sigmund Freud.

The story of Oedipus and the Sphinx is found on the "Attic Kylix." Attic is the land around Athens and the kylix is a type of wine drinking cup. The artist of this splendid work is known as "Painter of Oedipus." This artifact can be seen at the Etruscan museum in Vatican City.

Two paintings based on Sophocles' tragedy "Oedipus the King" are Gustave Moreau's "Oedipus and Sphinx" (1864) and JAD Ingres' elaborate narrative work by the same name, painted in 1825.

Moreau first exhibited his painting at the French Salon. It was a smashing success. It now resides at the Metropolitan Museum of Art, NY.

Ingres' painting was reworked from a full-size figure study of Oedipus from 1808.

In old age, Oedipus became dependent on his daughter Antigone as he was blind and an outcast.

Polish artist Antoni Brodowski painted "Oedipus and Antigone" (1823) based on a scene from Sophocles' Oedipus sequel: "Oedipus at Colonos."

Danish artist Christoffer Wilhelm Eckersberg painted "Oedipus and Antigone" in 1812.

Surrealist artist Salvador Dali made a pastel drawing of repressed impulses in his "Oedipus Complex" (1930).

You can own Fine Art Giclee canvas print of Ingres' "Oedipus and the Sphinx" available here from Amazon.com.



Related Articles
Editor's Picks Articles
Top Ten Articles
Previous Features
Site Map





Content copyright © 2022 by Camille Gizzarelli. All rights reserved.
This content was written by Camille Gizzarelli. If you wish to use this content in any manner, you need written permission. Contact Camille Gizzarelli for details.