3 Skin Changes That Create a Hormonal Shift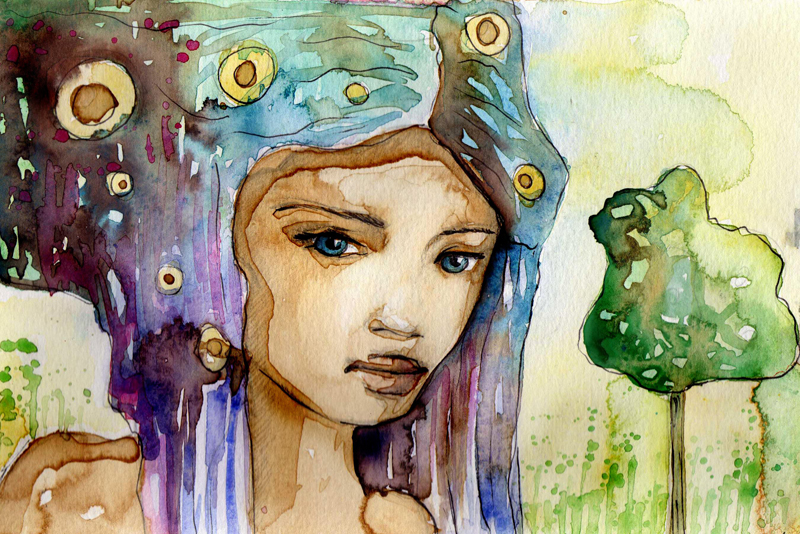 What 3 skin changes create a hormonal shift? What keeps your skin healthy? Let's be clear. We're talking about your skin as you move into menopause. The thing that keeps your skin healthy is the combination and fine balance of estrogen and progesterone. Estrogen is the key player in having and maintaining youthful skin.
Skin Changes and Hormonal Shifts
The hormonal shifts are acne, loss of collagen and diminishing hydration in your skin.
Acne
can show up during menopause just as if you're a teenager. One of the factors contributing to the onslaught of menopausal acne is the fact that for the past 50 years, you've been using oral contraceptives.
Did you know that they just might have an impact on your hormone receptors and the changes you experience. You shouldn't use products that will dry up any breakouts you get.
Benzol peroxide is still acceptable. However, you should also use a product that incorporates an emollient and antioxidant that will nourish your skin.
Your skin is maturing, so your product choice will be very different from your teenage years.
Loss of Collagen
has been known to take place during the first five years for menopause. Did you know that your collagen content decreases by two percent a year? That's scary.
Products that contain peptides and vitamin C can be very helpful for your skin during menopause.
Hydration
diminishes as you mature and menopause sets in. This affects your skin's ability to produce and retain moisture. You'll want to look for products that contain lactic acids, glycerin and hyaluronic acid to enhance and add moisture to your skin.
Is Change Good for Your Menopausal Skin?
Your skin on menopause will cause changes just as it did during puberty. For some of you, your skin will actually look and feel better. If your challenge was always oily skin, you will see the oil diminish and your complexion more balanced.
If you were challenged with dry skin before menopause, you'll do well to bring in serums to use, along with your moisturizer to nourish and nurture your skin.
It's a time for you to find balance in how you care for yourself as a whole person. Do it now and enjoy your life, great skin and all.
That's it for this week. As always ...
Dedicated To Your Beauty
Juliette's Website
Nyraju Skin Care


Related Articles
Editor's Picks Articles
Top Ten Articles
Previous Features
Site Map





Content copyright © 2022 by Juliette Samuel. All rights reserved.
This content was written by Juliette Samuel. If you wish to use this content in any manner, you need written permission. Contact Juliette Samuel for details.