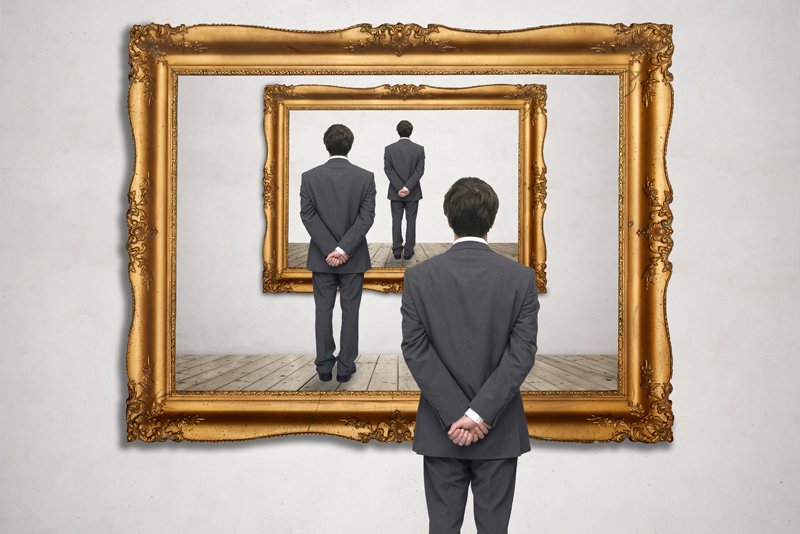 Breaking gender norms does have a history in the story of art. I will discuss the Dada movement and beyond, along with artists portraying themselves as transgender or of an ambiguous identity.

The art movement Dada or Dadaism was representative of artists in Europe in the early 20th century. It was clearly ant-art, anti-business, anti-commercial, and experimental.

The father of Dada was Marcel Duchamp, known for his re-use of found objects and having a fondness for irony, play, and puns.

In 1919, Duchamp created "L.H.O.O.Q" by taking a readymade (a cheap postcard of the "Mona Lisa") and draws a mustache and goatee on Leonardo da Vinci's idealized image. He also signed it as though it were his creation.

The "Mona Lisa" was stolen from the Louvre in 1911 and reinstalled in 1914 with a national celebration; then, a proliferation of souvenirs and postcards.

Duchamp was 'amused' by the theft as he disagreed with nationalism and imperial ambition. He defaces a Western painting, a deliberate assault on the property of France, attacking the medium of painting itself.

In Marcel Duchamp's own words, "It is not a woman disguised as a man; it is a real man."

Perhaps his idea is now realized as author Lillian Schwartz in her book, "Leonardo's Hidden Face" attests to the theory that Leonardo's self-portraits superimpose perfectly over that of La Gioconda's face.

Striking a transgender pose in Man Ray's 1921 photo "Eros, c'est la vie" Duchamp dressed in full drag as Rrose Selavy his female alter-ego. You can see how Rrose sounds like Eros, and Selavy sounds like 'c'est la vie', which translates to 'that's life' or as Duchamp intended, 'to make a toast to life'.

German artist Hannah Hoch photomontage "Strange Beauty" (1929) was birthed from the Berlin Dada movement. A reclining female nude, unlike Odalisque; but given a disturbing mask-like face.

Unfortunately, the Nazis deemed her work 'degenerate' and her shows were shut down. She continued to create art for herself.

Spaniard Salvador Dali painted "Invisible Man" in 1929, a wonderful of trompe l'oeil where the boundaries of man/woman/ child are blurred.

Mexican artist Frida Kahlo often dressed in her father's suits and was said to having extra-marital affairs with both men and women. Her painting "Self-Portrait with Cropped Hair" (1940) is a testament to her self-image.

Photographer Robert Mapplethorpe portrays himself in drag as Marcel Duchamp's alter-ego Rrose Selavy in "Self Portrait" (1980). He wears a woman's full makeup, wrapped in a fur collar.

As homage to Marcel Duchamp, Pop artist Andy Warhol showed his feminine side when his friend Christopher Mahos photographed him in, "Altered Image: Five Photographs of Andy Warhol" (1981).

American photographer Cindy Sherman uses the label 'drag queen' to tackle the issue of 'beauty' in her "Headshots" series of 2000-2002.

Sherman's "Untitled #224" is her self-portrait impersonating Caravaggio from his painting "Sick Bacchus" (1593), a self-portrait impersonating a pagan god. [It can get a bit confusing.]

You can own a stretched giclee art print on canvas of Marcel Duchamp's "L.H.O.O.Q" available here from Amazon.com.




Related Articles
Editor's Picks Articles
Top Ten Articles
Previous Features
Site Map





Content copyright © 2022 by Camille Gizzarelli. All rights reserved.
This content was written by Camille Gizzarelli. If you wish to use this content in any manner, you need written permission. Contact Camille Gizzarelli for details.