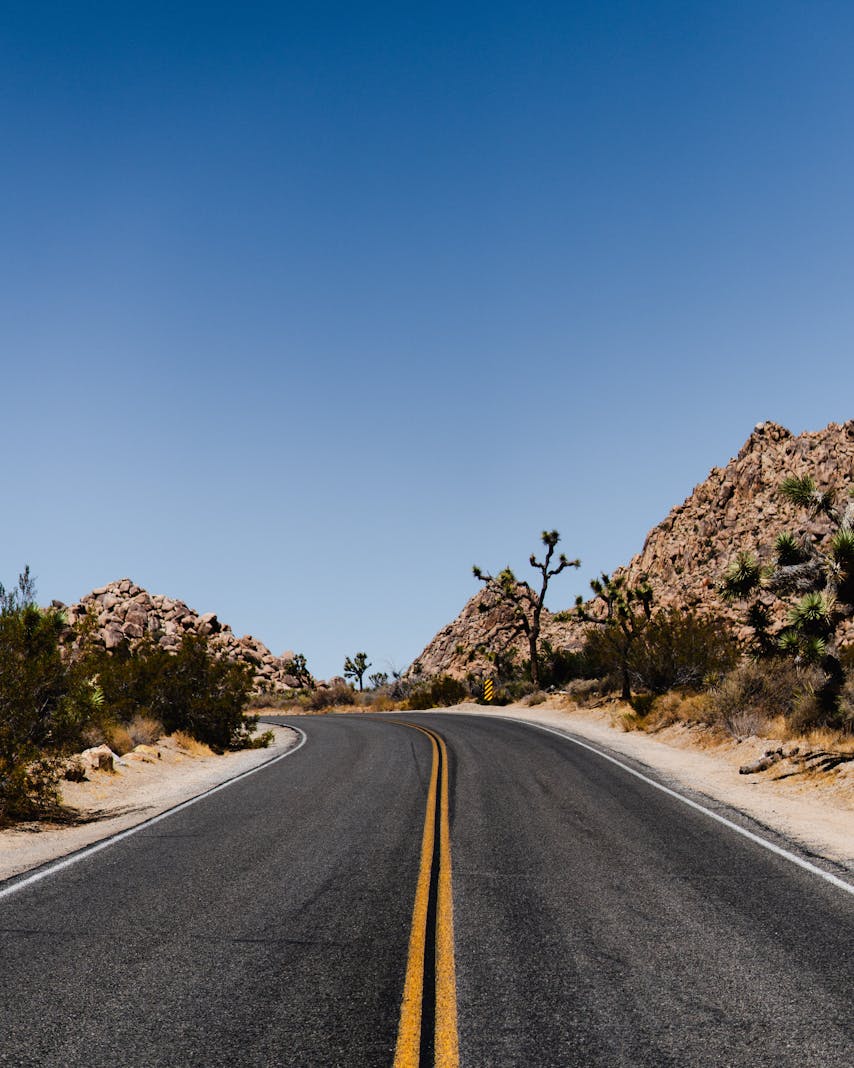 California is well known for its mountains and beaches, but the desert areas are also worthy of visitation. True, the arid regions are an acquired taste; at first, it seems like there's nothing to see or experience. However, once the expansiveness is experienced, a person becomes aware of so much life and beauty in these sparsely populated regions. The largest state park in the system, Anza Borrego is a desert playground with beauty and serenity to spare.

The park acreage covers twenty percent of San Diego County, reaching almost to the Mexican border. It's approximately a two-hour drive from downtown San Diego, a little more than three and a half hours from Union Station in Los Angeles. Most people will enter from the west, taking one of the highways through the Cleveland National Forest that separates the southern end of the coast from the arid interior; however, one can also take the 10 freeway east from its inception in Santa Monica, turning southwards outside of Palm Springs.
Visitors have several options for accommodations. Those looking for hotel rooms will want to check out lodgings in Borrego Springs, less than a mile from the State Park entrance. Several options are available at various price points, including the intriguingly named and best known Casa del Zorro. If you like to swim or play tennis, Zorro is the place for you – with courts and pools aplenty, you'll be able to relax after your morning exertions in the park.

Those who enjoy camping are even more spoiled for choice. There are four developed and twelve primitive campgrounds within the park, offering everything from pack-it-all-in-and-out to cabin rentals. Three of these (Borrego Palm Canyon, Tamarisk Grove, and Vern Whittaker Horse Camp) can be reserved in advance; you'll want to nail this down several weeks in advance during the winter months. Other areas are first-come, first-served, making it imperative for at least part of your party to arrive early in the day if you're planning to spend the weekend.

Once settled into the area, what is there to do? Start with the Visitor Center, which in pre-pandemic times was open Thursday-Monday from 9-5. (Until the emergency resolves itself, the park is providing limited information on bulletin boards outside the building.) Here, you can ask questions and get advice as to current conditions, as well as suggestions for drives and walks.

What you'll do from here depends upon the time of year. In the spring, the park is noted for its wildflowers, which may be sparse or plentiful depending on the year's rainfall to date. The winter and spring are also noted for mild weather and seemingly unlimited hiking and photography opportunities. While a visit during the summer and early fall mean high daytime temperatures, the desert aridity means that the area will cool down quickly after nightfall – and with the population centers a mountain range away, Anza Borrego is a great place to go star-gazing.

With so many choices, the temptation is to cram everything into a single visit, but the desert rewards those who slow down to match the geological and botanical pace of life away from the coast. Take time to stop and inhale the scent of inland flora. Walk in the morning or evening to catch side of birds, small animals, and (if you are lucky) the big sheep that give the park its name. Take a slow hike, perhaps stopping to sketch what you see. Be sure to spend some time outside after dark, whether at a campsite fire or simply sitting in the pool area of your hotel. Make memories and relax into the unlikely charm of time among the cacti and gravel.

Anza Borrego Desert State Park, Borrego Springs, CA. For more information, visit https://www.parks.ca.gov/?page_id=638

Disclaimer: I am not affiliated with the Casa del Zorro or with the park itself. I have paid for my visits with my own money.

You Should Also Read:
Five Alternatives to San Diego's Hotel Circle
Drought 101


Related Articles
Editor's Picks Articles
Top Ten Articles
Previous Features
Site Map





Content copyright © 2023 by Korie Beth Brown, Ph.D. . All rights reserved.
This content was written by Korie Beth Brown, Ph.D. . If you wish to use this content in any manner, you need written permission. Contact Korie Beth Brown, Ph.D. for details.