Workout Time, Ready to Transform Your Body?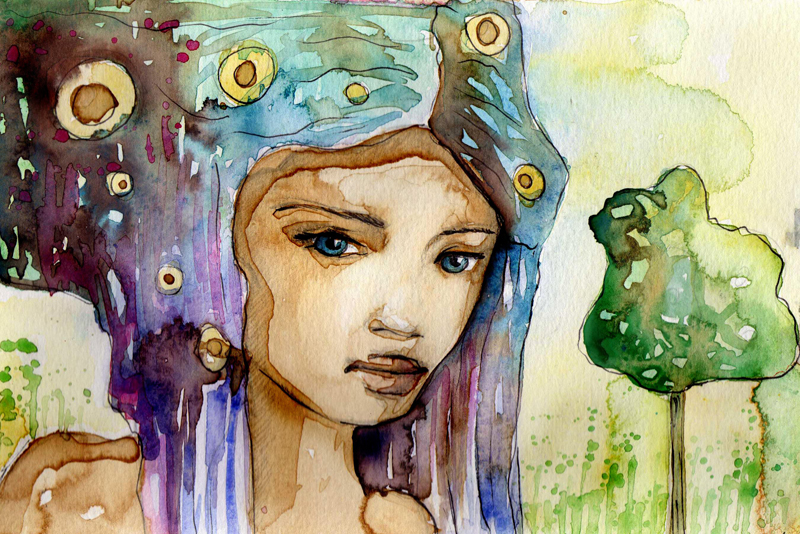 It's workout time ethnic beauties! Are you ready to transform your body? In essence, it's always workout time. Yet for the past year, a lot of you didn't quite know how to move forward through the pandemic.
Gyms closed, so that threw you into a "what do I do now" state of being. Why? Because you were used to someone else telling you what moves to make and how to do them.
Then there are those of you that were accustomed to jogging and walking. For some reason when the pandemic hit, you were convinced that you shouldn't jog or walk, even though you were outside ... In the Fresh Air!
All of you that walk for exercise gave it about a month, some less and you were done with not moving your body. Some of you never stopped walking.
If you didn't own a treadmill, elliptical or stationery bike, the element of fear stopped your world of fitness.
It's Workout Time. How Do You Move Forward?
The weather is warming up and it's the perfect time to step out and test the waters, so to speak. Mask in hand, ready for your face, let's go for a walk. By the way, if you're not a mask wearer, that's fine. Respect those that choose to wear them, stay away from the places that demand you wear them and you'll be okay.
Walking is a natural body function. Why not use it as your form of exercise. Thirty minutes in one direction and thirty minutes back. You've just given yourself an hour of fresh air.
Okay, that might be questionable, depending on where you live. But even in your major metropolitan areas, there's less pollution because there have been less cars moving about.
The bike that you put into storage or hung on the wall, can come out and become your best friend.
No gyms yet, they are still deemed as high risk areas. So how do you move forward? You can walk or bike in the open air. It's that simple. It gets you outside of your dwelling for something other than food shopping. Even if your walk is just a stroll, it will bring you back into something familiar to you before the pandemic.
Some things you will never take for granted again.
That's it for this week.
Juliette's Website
Nyraju Skin Care


Related Articles
Editor's Picks Articles
Top Ten Articles
Previous Features
Site Map





Content copyright © 2022 by Juliette Samuel. All rights reserved.
This content was written by Juliette Samuel. If you wish to use this content in any manner, you need written permission. Contact Juliette Samuel for details.