Does Fashion Interest You a Year After COVID?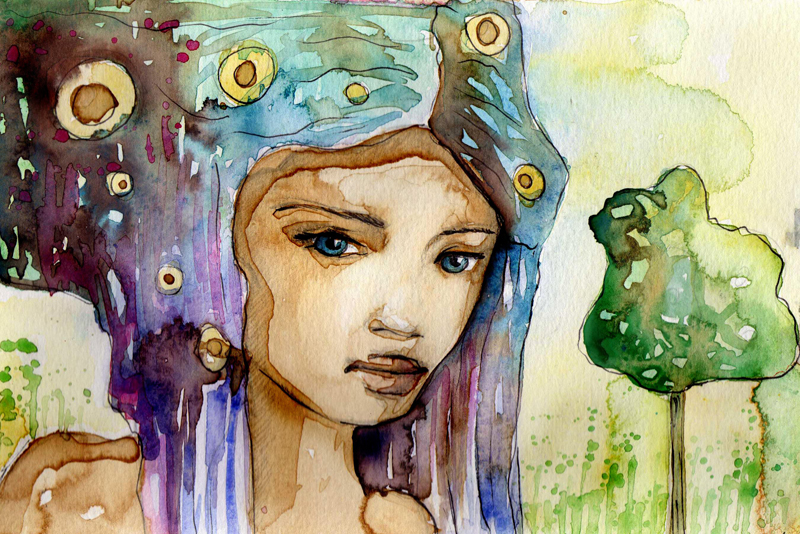 Fashion as you once knew it Ethnic Beauty, has pretty much been non existent since COVID arrived. As someone who was immersed in the world of fashion for over 25 years, I see a lot of people have been pretty much relegated to leggings, big T's, sweatpants and hoodies.
Come on! Is that the best you can do? Yes, it's just a grocery store run, or a walk around the block for exercise. Have you ever thought that your attire has a lot to do with how you might feel?
Your run to the grocery store or your outing to Staples might make you feel better if you dolled yourself up. Instead of having your workout clothes as your go-to outfit, how about a nice pencil skirt with a T and cardigan.
Fashion ... Working With What You Already Have
Have you checked "Made In" labels lately? One of the scariest things about purchasing any new pieces, is the fact that you don't know or trust the manufacturing country. Let's face it, not much is made in America anymore.
So how to you find a new or not so new piece of clothing without ordering from Amazon or venturing into the mall?
Have you shopped your closet lately? When's the last time you took inventory of what's in your closet, be it shelf or hanging? It's been years for me.
I was one of those people working from home years before the pandemic hit. So my wardrobe was scaled down tremendously over ten years ago. That doesn't mean that I didn't represent when I stepped outside my door.
What it means is that I kept the best of what I had and created a capsule wardrobe from what already existed.
Fashion Capsule Wardrobes ...
A capsule wardrobe can be built around color and or silhouette. Color capsules are typically, beige, black, white and gray. Silhouettes are typically, but not limited to, a line, tent (flowing) and tailored.
No doubt your can mix and match the colors and silhouettes and create some interesting combinations.
Fashion colors and silhouette can take you from blah to bold. Even if your core colors are dark, accessories can add a splice to your color. Your splice can come in the form of jewelry, scarves, even your shoes.
It's there in your closet or chest of drawers.
The pandemic didn't stop a lot of you from shopping online. As a matter of fact, online sales have been up since COVID arrived. If you decide to purchase, consider laundering or dry cleaning before you wear what has come through the mail.
This actually should be the regimen you take when purchasing anything online. Come on now, trying on clothes behind other people in stores isn't any fun either. Just say'in.
If your fashion interest isn't as high as it used to be before COVID, it's okay. You'll be back to your old self in no time. Some of you just might find a new fashionista emerging.
That's it for this week.
Juliette's Website
Nyraju Skin Care


Related Articles
Editor's Picks Articles
Top Ten Articles
Previous Features
Site Map





Content copyright © 2021 by Juliette Samuel. All rights reserved.
This content was written by Juliette Samuel. If you wish to use this content in any manner, you need written permission. Contact Juliette Samuel for details.