The Origin and Techniques in Oil Painting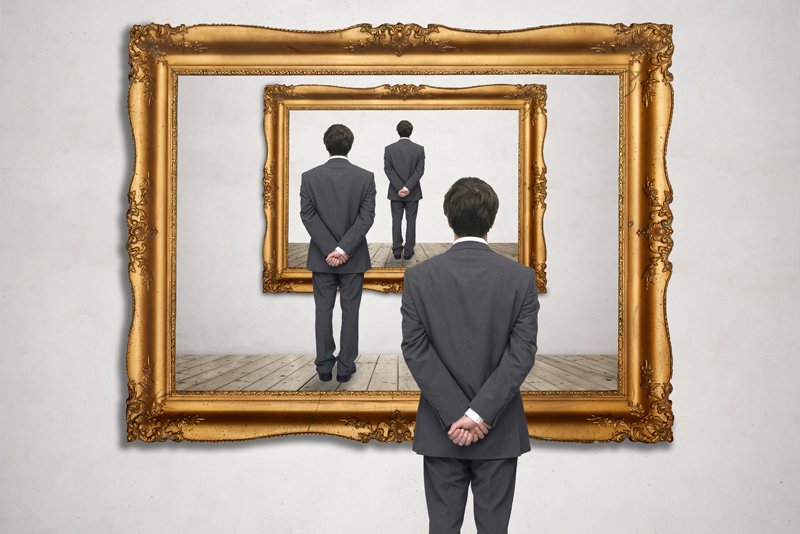 One product commonly found at art supply stores is oil paint in a tube - today taken for granted, it has a rich history. I will discuss artists who experimented with this medium that would change Western art.

The earliest oil paintings, dating from 650, were found on the cave walls of Bamiyan Valley, in the central highlands of Afghanistan. In 2019 it would become a UNESCO World Heritage site.

From 1110-1125, a collaboration between a Benedictine monk and the artist Roger of Helmarshausen produced the manuscript "De diversis artibus" which described a recipe for binding pigments with oil.

In the 15thc, Flemish painter Jan van Eyck is said to have perfected the use of oils by his control of the brush. Previously, artists used egg tempura paint pigment bound together with egg yolks and water. The downside is the paint dries rapidly, cannot be stored, and is not easy to blend.

Italian painter and writer Giorgio Vasari claimed Jan van Eyck had invented (or reinvented) oil painting.

Van Eyck was not the first to use oil painting, but his skill with the medium launched painting in Western art by promoting the benefits of the using oil to artists.

Oil dries more slowly allowing blending and reworking - the reason being that pigments are suspended in drying oils which become semi-solid through polymerization (a chemical process).

Van Eyck mixed linseed and nut oil. By heating or exposing linseed oil to sunlight before use, he then mixed it with lead white to build thick layer for a soft impasto.

Shiny glazes were achieved by using translucent colors (red and green).
By building up layers, Van Eyck created a sense of 3-D objects, creating surfaces accurately.

From the 16thc, Netherlandish Renaissance painter Pieter Bruegel the Elder initially made a drawing of his work, then followed with very thin layers of paint, not always concealing what lay below. This is an economical use of oil paint by using a rapid hand.

In the 17th century Rembrandt used a loose technique despite the thickness of the paint.

The paint tube was invented in 1841, just in time for the Impressionists such as Vincent van Gogh who used paint directly from the tube, applying thick brush strokes (impasto).

Red lead (plumbonacrite) was the first synthetically made paint and was one of van Gogh's favorites.

You can own a framed canvas giclee print of Jan van Eyck's "Arnolfini Wedding," available here from Amazon.com.




Related Articles
Editor's Picks Articles
Top Ten Articles
Previous Features
Site Map





Content copyright © 2022 by Camille Gizzarelli. All rights reserved.
This content was written by Camille Gizzarelli. If you wish to use this content in any manner, you need written permission. Contact Camille Gizzarelli for details.