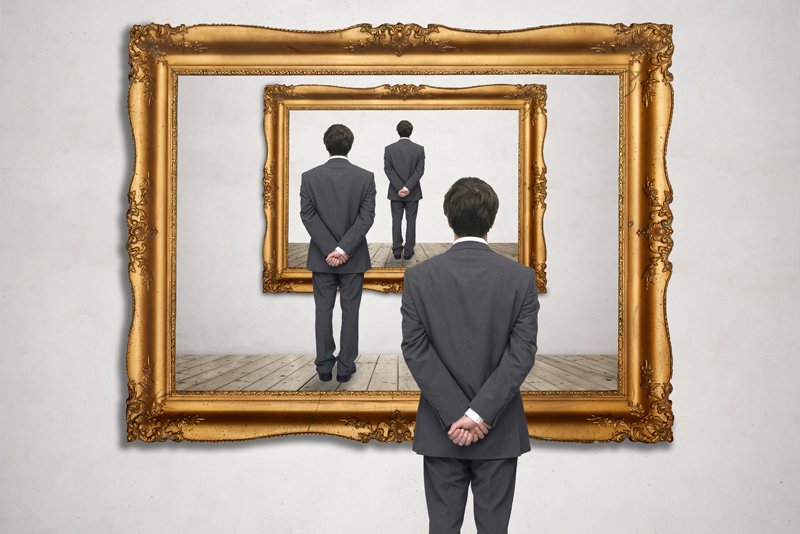 The Book of Kells is perhaps the finest illuminated manuscript in Celtic art with its ornate swirling motifs. I will discuss this manuscript as well as other notable religious books.

In Celtic history, the La Tene culture (its people called Gauls) produced jewelry and weapons with spiral and trumpet themes from 500 BC-15 BC.
Pagan Celtic artwork is known for its knot pattern, rhombus shape, and concentric circles. The Celtic people date back to 2,500 years ago with sites in Austria, Ireland, and Switzerland.

The Celtic culture remained in Ireland even with the expansion of the Roman Empire. With the arrival of Christianity in 5th century Ireland, there was a revival of Celtic art.

The Book of Kells is a Gospel book in Latin from the 9th century, made on glazed calf vellum, measures 13 inches by 9 1/2 inches, having been cropped for rebinding in the 19th century. The penmanship is a black, red, purple, and yellow ink script with curved capital and lowercase letters.

This manuscript of four gospels of the New Testament has three-chapter pages preceding each of the gospels. In one image, Celtic design and Eastern Christianity are combined. This Virgin and Christ is known to be one of the first representations of its kind in Western art.

With 3-4 large capital letters per page in the Book of Kells, and a count of more than 2000, each is distinctive with a unique vivid color, patterns interlocking with varied subjects: birds, snakes, plants, and humans.

The Utrecht Psalter (Book of Psalms) dates from 830 and are some of the most influential works containing 150 psalms and 16 biblical hymns. Made in or near Reims, France, its stylistic use of animals, humans, demons, buildings and landscape has been imitated.

In the mid-9th century, Celtic illuminated gospels lost popularity despite its influence on religious centers in England and Europe, which included Gothic, Ottoman, and Romanesque manuscripts and bibles. The Virgin and Child were common in Coptic Orthodox Christian art of the 9thc in Egypt.

I was fortunate to have seen the Book of Kells at the Museum of Fine Arts, Boston in the 1980s. It was remarkable and a memorable experience.

The Vienna Genesis is one of the earliest surviving biblical texts written in Greek. Its origin uncertain, it was first recorded in 14th century Venice.

The Tres Riches Heures du Duc de Berry (1413-1416) is considered one of the most beautiful of the illuminated manuscripts in the Gothic style. This book of hours (private prayer book) was commissioned by French Prince Jean, Duc de Berry, and authored by three brothers Herman, Paul, and Jean Limbourg. After their deaths, additions would be made.

There became an interest in Celtic art in the mid-19th century with the Arts and Crafts and Art Nouveau movements which were popular in Europe and the United States.






Related Articles
Editor's Picks Articles
Top Ten Articles
Previous Features
Site Map





Content copyright © 2022 by Camille Gizzarelli. All rights reserved.
This content was written by Camille Gizzarelli. If you wish to use this content in any manner, you need written permission. Contact Camille Gizzarelli for details.