How to Take Your Life Back to Normal After Covid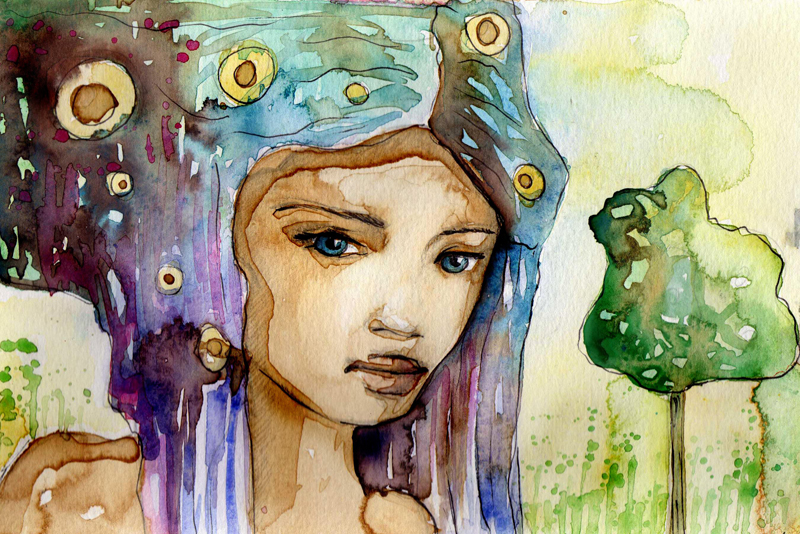 Taking your life back to normal ethnic beauties? More like a New Normal. Pretty soon you'll be thinking of COVID-19 and the Pandemic as something of the past. Or will you? It's obvious that a year and a half went by and life as you knew it was turned upside down.
How do you slowly return to some normalcy without moving too fast? You take it slow. There will be moments of anxiety, especially if you haven't opted for the vaccine yet.
Here are a few things to consider when moving back into "normalcy"
1. Be Mindful of Your Surroundings
- Okay, you should be mindful of your surroundings at all time, not just now. However, coming out of a Pandemic has put heightened awareness on safety.
Let's face it. A lot of people are desperate. When you aren't mindful of your situations, you become more of a target. Shopping for groceries or gas, don't jump out of your car so quickly. Sit for a minute and take a look around you. Who's moving and who's sitting in their cars? Lock your car doors while filling your tank. You'd be surprised at how many purses have been snatched at gas stations.
2. Move Slowly Back Into Your Morning Walks
- Not a walker? Maybe it's time you become one. Walking in the morning air is a perfect way to clear your head. It's also a great way to get your blood circulating.
3. Schedule Brunch With Your Friends
- At least once a week, schedule brunch with your friends. It's after breakfast and before lunch, so the crowds should be thin enough to sit without running the risk of being too close up on people.
4. Plan a Get-a-Way
- As much as you love your house, there's nothing like getting away into another environment. The beach perhaps or a mountain retreat. They both sound inviting after spending time in your home for a year and a half.
5. A Movie Matinee
- If you were one of the many people that loved taking in a good movie, theaters are reopening. You can pick your seating to be away from others.
Can You Take Your Life Back To Normal After COVID?
It will all depend on how your define normal. Can you do things the way you did them before the Pandemic? Would you want to? One thing's for certain, it scared the heck out of most people.
Weigh your options. Determine what will work for you and those around you. Remember, you're not the only person moving around in a given space.
Let us know in the Ethnic Beauty Forum, what your thoughts are. That's it for this week.
Until next time.
Juliette's Website
Nyraju Skin Care


Related Articles
Editor's Picks Articles
Top Ten Articles
Previous Features
Site Map





Content copyright © 2021 by Juliette Samuel. All rights reserved.
This content was written by Juliette Samuel. If you wish to use this content in any manner, you need written permission. Contact Juliette Samuel for details.