Skin Care Goes Natural Is it Better for Your Skin?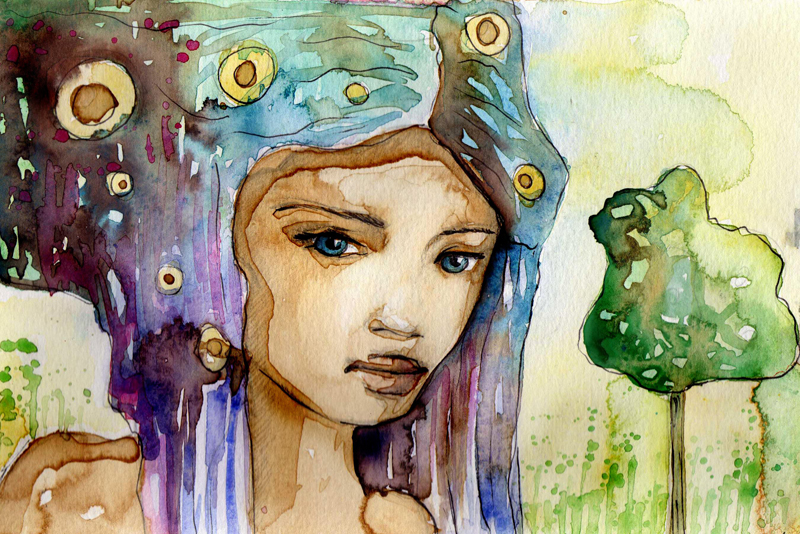 Skin care goes natural. Your skin will thank you for using natural products. When you think natural, it probably brings to mind, products that aren't full of chemicals. You'd be right.
Skin Care Ingredients to the Rescue!
The list of ingredients will tell the story of your skin care product. Here's a peak at what you should look for and what you might want to avoid.
The Good Ingredients
Aloe Vera
- A lot of you keep this plant in and around your home. It's great for when you need to soothe a burn or nick to your skin. It's especially good if you want to help minimize oily skin. It's also good for inflammation in your skin.
Shea Butter
- You all know this ingredient. It has become the staple in natural body products. It's known for its anti-inflammatory properties. It helps your skin ward off infections and protect it from irritants.
Oils
- Olive, jojoba, grapeseed and almond oil, to name a few, are great moisturizers for your skin. They can also be used as carrier oils when using essential oils as skin care products.
Speaking of Essential Oils ...
Essential oils have proven themselves to be excellent for your skin. They are antibacterial, anti-inflammatory and anti-fungal. Your skin challenges will determine which oil you use.
Lavender
is pretty much the go-to oil. When used for skin care challenges, it helps with the regeneration of your skin cells.
Tea Tree
is anti-bacterial and anti-fungal. It has established itself as a good essential oil when it comes to acne challenges.
Sweet Orange
helps improve your skin's texture. It's good for removing toxins and works well in eliminating dead skin cells when used in body scrubs.
The Not So Good Ingredients
Alcohol
- This ingredient can be tricky. You do not want to use the rubbing alcohol you have in your bathroom on your skin. It will dry it out.
On the other hand, there are what's known as fatty alcohols used in skin care. They are non-irritating and are used as emollients and thickeners in skin care products. Fatty alcohol credit their source from various vegetable oils.
Fragrance Oils
are those oils that make products smell good. They are not essential oils. They are synthetic oils and are chemical based. Since your skin absorbs everything that goes onto it, synthetic oils will damage your skin.
The list of not so good ingredients can be a mile long. The two listed above will cause immediate irritation to your skin. From time to time, I'll talk more about ingredients, the good, the bad and the ugly.
Until then, stay with the safe list and consider yourself ahead of most people when it comes to caring for your skin, naturally.
That's it for this week.
Juliette's Website
Nyraju Skin Care


Related Articles
Editor's Picks Articles
Top Ten Articles
Previous Features
Site Map





Content copyright © 2022 by Juliette Samuel. All rights reserved.
This content was written by Juliette Samuel. If you wish to use this content in any manner, you need written permission. Contact Juliette Samuel for details.