How to Feed Your Face and Get Beautiful Results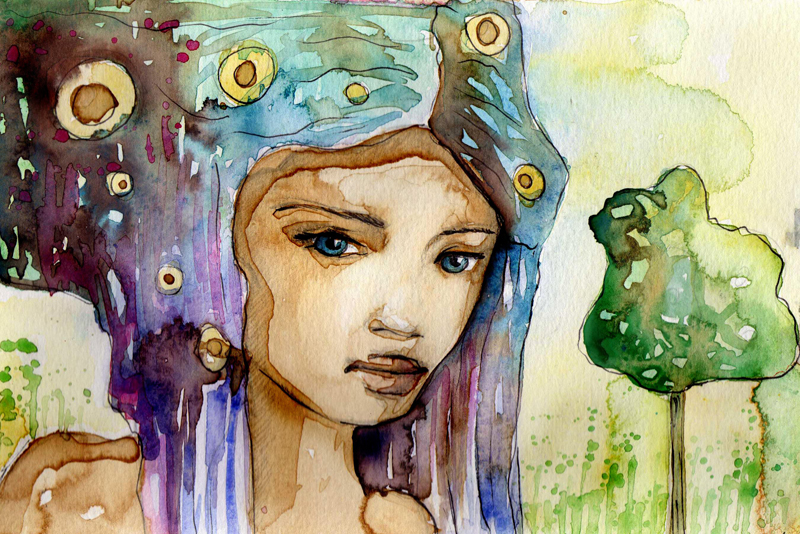 Feed your face, ha ha. You will not find everything that you need in a jar when it comes to getting beautiful skin. What you eat is just as important for your skin as it is for your health.
Did you know that certain foods may help ward off acne or wrinkles and can help you with your youthful glow? Did you also know that eczema and psoriasis have inflammatory roots that can be traced back to your gut? Inflammation in you gut can often trigger eruptions in your skin.
So how do you feed your face and get beautiful results?
Very carefully and with nourishing and nutritious foods. Here are a few to consider:
Green and yellow vegetables in general are fiber all-stars. They help move sludge though your system keeping it clean. Green and yellow vegetables are also high in antioxidants.
Green beans help support your skin as well as the health of your bones
Bell peppers are exceedingly high in vitamin C. They help your body fight off stress and serve as a great source of fiber.
Asparagus, spinach, sprouts and broccoli will work well for you on the green veggie list.
Feeding Your Face Based on Seasons of the Year
Warmer temps bring lots of color and water into your eating habits. Spring through summer will have you consuming lemon water or dandelion tea to cleanse and support your liver. Watermelon's are known to help flush your kidneys.
With gardens flourishing and producing a bounty of nutritious foods, what better way to enjoy them than to have them raw. Okay, at least 20% raw. Raw veggies make great internal cleansers. Don't over cook the other 80%. Steaming them will provide you with a great meal that hasn't had all of the nutrition cooked out of them.
The Contents of Your Plate Speaks Volumes
Your plate is all encompassing of your beauty regimen by way of food. It should represent a whole body approach to glowing skin.
You'll want variety. For some of you, eating the same thing everyday will bore you. For others, like me, it gives you a set regimen of what to eat and makes it easier to food shop.
Your plate will also provide you with an array of color, every time you have a meal. There's nothing more inviting than a colorful plate of food, ready to nourish your body. The foods you eat can help reduce inflammation in your body. Inflammation is one of the main culprits in acne, dull skin, wrinkles and God forbid, weight gain.
The main thing about feeding your face when eating for beauty, is to listen to your body. The foods you eat will help you have more beautiful skin as well as shape your body. There's no way you can eat the right foods for beauty and not drop a pound or two in the process.
That's it for this week
Juliette's Website
Nyraju Skin Care


Related Articles
Editor's Picks Articles
Top Ten Articles
Previous Features
Site Map





Content copyright © 2023 by Juliette Samuel. All rights reserved.
This content was written by Juliette Samuel. If you wish to use this content in any manner, you need written permission. Contact Juliette Samuel for details.