Building Your Immune System, One Recipe at at Time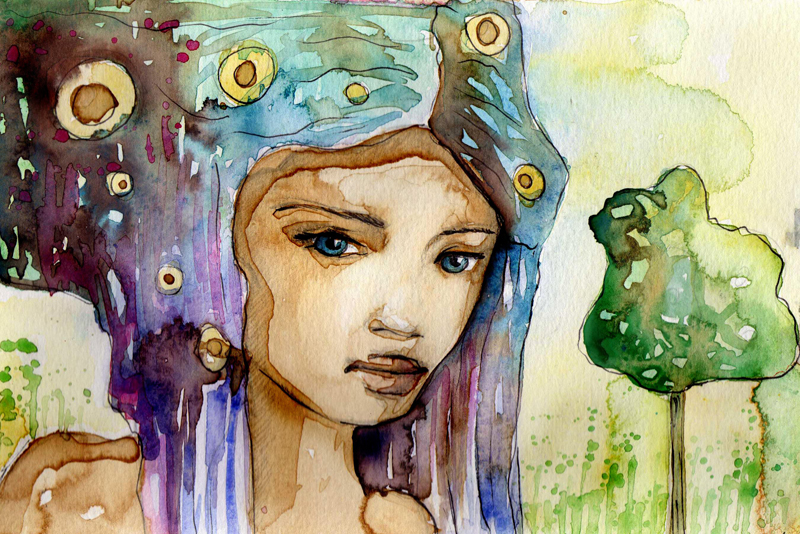 Your immune system is your most precious asset. It is why you walk in health everyday. So why is it such a puzzle?
Before we go any further, let's define the immune system. According to cancer.gov, the immune system is a complex network of cells, tissues, organs, and the substances that helps your body fight infections and other diseases. The immune system includes white blood cells and organs and tissues of the lymph system, such as the thymus, spleen, tonsils, lymph nodes, lymph vessels, and bone marrow.
Your lymphatic system is crucial to your immune system. It protects your body from illness-causing invaders and helps maintain your body fluid levels.
Knowing this, can you eat your way to a healthy immune system?
Best Foods for a Healthy Immune System
When you think about it, it's not complicated. You just need to be consistent with eating the right foods.
If you want to have fun with it, you'll enjoy recipes such as
Matcha Green Tea & Pineapple Smoothie with Kale
. It's an energizing drink.
Here's what you will need:
- 1 banana
- 1 cup fresh pineapple
- 1 cup of kale or spinach
- 1/2 teaspoon matcha powder/ more to taste if necessary
- 1/2 cup of nut or soy milk
- squeeze of lemon
- handful of ice cubes or use frozen banana
Blend everything in the blender until very smooth. Add the matcha in small amounts until you get desired taste.
There's more ...
Foods high in vitamin C are great for your immune system. They help ward off inflammation. A good recipe for this is a
Citrus Avocado Salad
- 1 blood orange ( or sub navel, or other orange
- 1 navel orange
- 1 ripe avocado
- 1 lime
- 1 tablespoon cilantro
- 1 jalapeño thinly sliced
- salt to taste
- Aleppo chili flakes or regular chili flakes
- Peel and cut the oranges into bite-sized pieces and place into a bowl
- Cut avocado into bite sized pieces
- Add cilantro and jalapeño (optional)
- sprinkle salt and chili flakes
- Depending on the sweetness or tartness of the oranges, you may need more or less lime juice
Just to get you thinking ...
Of course this article is only meant to get you thinking. Your will undoubtedly have questions that will need answers when it comes to your immune system. Since we are all unique on the planet, you must learn what helps your immune system and what doesn't.
Begin with these simple recipes and see how they react in your system and hopefully be the beginning of a great recipe book for building your immune system.
That's it for this week.
Juliette's Website
Nyraju Skin Care


Related Articles
Editor's Picks Articles
Top Ten Articles
Previous Features
Site Map





Content copyright © 2022 by Juliette Samuel. All rights reserved.
This content was written by Juliette Samuel. If you wish to use this content in any manner, you need written permission. Contact Juliette Samuel for details.