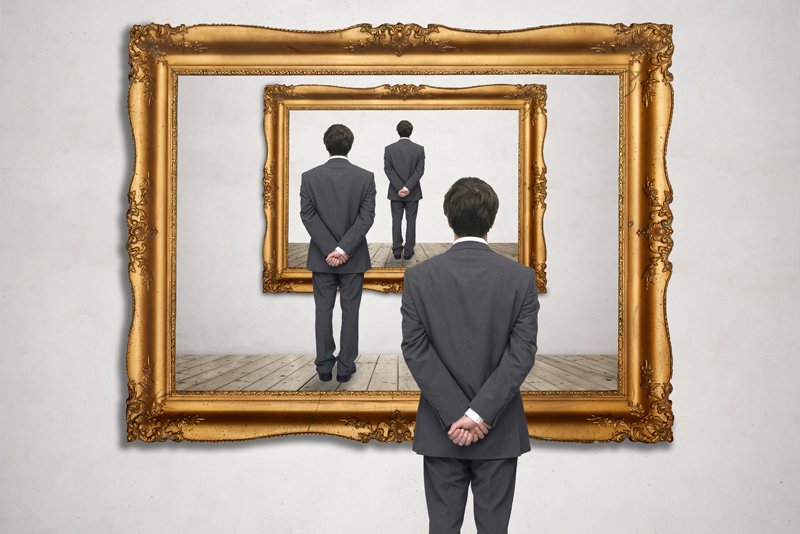 Magic or Magical Realism falls between the schools of Surrealism and Photorealism. I will discuss the artists and characteristics of this fascinating art movement.

The term was invented by German photographer, art historian, and art critic Franz Roh in 1925. Popular in both Europe and America from the 1920s - 1940s, there were some followers in the 1950s.

Magic Realism was also called Metaphysical Painting, a term coined by Guillaume Apollinaire in 1913 to describe Italian artist Giorgio de Chirico. His work "The Disquieting Muses" (1917) is an empty cityscape.

Magical realism is not symbolism or distortions of surrealism. These artists did not see themselves as surrealists. It was more about mystery, imagination, uncanniness, and the fantastic. They merged past and present, the juxtaposition of strange objects, and conceived an imagined or dreamed reality.

Some of the works by Rene Magritte with his 'fantasies of the commonplace' and Salvador Dali are considered Magical Realism.

An artist's execution of sharpness and exactness along with a sense of silence, even loneliness, may be seen as grotesque. Scenes may seem grim, but there is hope. Reality may seem unreal.

A great example is "Tree of Hope" (1946) by Mexican artist Frida Kahlo depicting day and night, as well as her two personas (the public and private).

American artist George Copeland Ault's "Black Night: Russell's Corner" (1943) is the first in a series of four nocturnes. These paintings are deeply personal as the locations were near his home in Woodstock, NY, as well as portraying the anxiety and depression he himself experienced with his mother's death in a mental institution.

This school in American painting was coined from MoMA's exhibition "American Realist and Magic Realist" (1943).

Other superb examples of magic realism by some lesser-known American artists: "A Surprised Kitten" (1948) by Martha Ryther, "Rain in Charleston" (1951) by Thomas Fransioli, and "Tenements" (1939) by O. Louis Guglielmi.

The three works above were part of an exhibition from the Georgia Museum of Art at the University of Georgia, "Extra Ordinary: Magic, Mystery and Imagination in American Realism" that ran until 6/2020.

American artist Paul Cadmus (1904-1999) painted "Coney Island" (1934) an unexpected scene from the Brooklyn beach of intertwined bodies (bulging and sunburned). Meant as satire, it is considered the 20th century version of a Baroque allegorical composition.

Magic realism was also found in the Latin American literary movement showing the 'weirdness of ordinary life' as critic Angel Flores described the writing of Gabriel Garcia Marquez. He would receive the Nobel Prize for Literature in 1982 for his book "One Hundred Years of Solitude" (1967).

You can own a wall art print of Frida Kahlo's "Self-Portrait With Thorn Necklace and Hummingbird," available here from Amazon.com.




Related Articles
Editor's Picks Articles
Top Ten Articles
Previous Features
Site Map





Content copyright © 2022 by Camille Gizzarelli. All rights reserved.
This content was written by Camille Gizzarelli. If you wish to use this content in any manner, you need written permission. Contact Camille Gizzarelli for details.