3 Tips For A Beach Worthy Body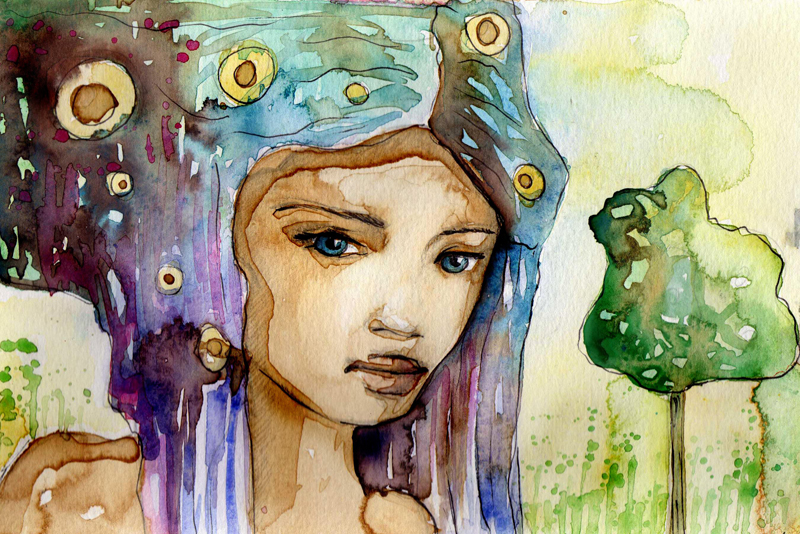 A beach worthy body sounds like a great idea. If you're ready to grace the beach and enjoy fun in the sun, it doesn't always have to be about a toned body. Beach body doesn't mean buff, for a lot of you. You can love your shape just the way you are.
It can be more about how you care for your skin, what you wear and hydration.
Here are 3 tips to consider:
Exfoliate Your Skin
- Yes, a good exfoliation treatment will have your skin looking smoother than a baby's bottom. When your skin is smooth and free of dead skin cell buildup, it will look radiant and younger.
The key to exfoliation is to make sure you don't over do the rubbing and to use a gentle exfoliation product. Cane sugar and fine sea salt scrubs can work well. As with your face, you want to stay away from harsh scrubs. You run the risk of breaking your skin surface and causing damage.
Your Beach Wear
can enhance your shape. The right bathing suit for your body type can work wonders. Not all body's should be in a bikini. That refers to thin girls as well as hippy girls.
Often times, a pair of shorts and a tank top will look better on your body than any bathing suit on the market. Shorts can be anywhere from mid thigh length to knee length.
If you're a swimmer, biker type shorts will work well. Prefer to walk the beach and for-go full immersion in the water, knee shorts will work.
Are you comfortable enough to bulk the trend of bikini's on the beach?
I do it all the time. I've never been a bathing suit wearer. So I took a position years ago to wear what made me comfortable and go against the herd thinking of typical beach wear.
This can go both ways. If you're confident enough to put your 45 inch hips in a bikini, do you!
Hydration
- Why would hydration have anything to do with a beach worthy body? Because if , you're not hydrated internally, your skin will look dry, crusty and old. Drink at least half your body weight in water a day. It will help you flush sludge from your colon. It's like opening up a clogged drain pipe.
Water, not juice, not tea, not beer or a cocktail will do for you what water will do. Learn to love it. It will reward you with great looking skin that's beach worthy.
That's it for this week. Share your beach body rituals and water outings with us in the Ethnic Beauty forum.
Until next time ,
Juliette's Website
Nyraju Skin Care


Related Articles
Editor's Picks Articles
Top Ten Articles
Previous Features
Site Map





Content copyright © 2022 by Juliette Samuel. All rights reserved.
This content was written by Juliette Samuel. If you wish to use this content in any manner, you need written permission. Contact Juliette Samuel for details.