Pearls From Literature and Art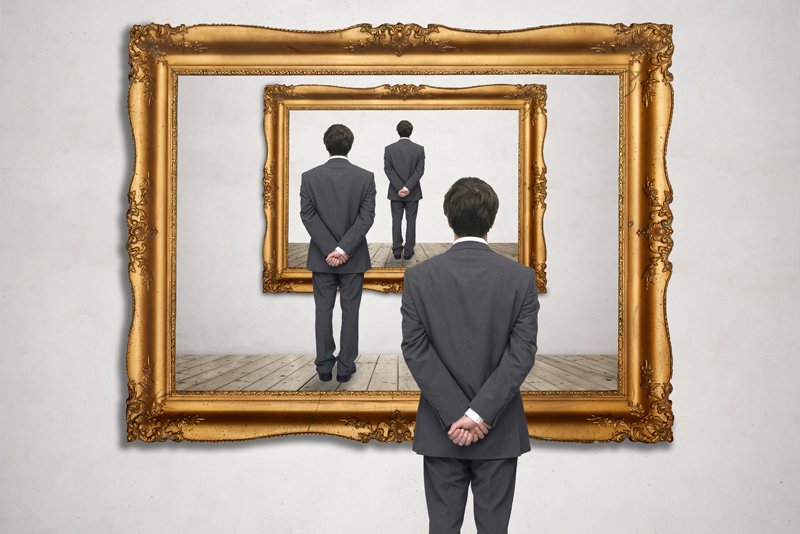 As pearls can be natural, cultured, or imitation, their beauty has been the subject of legend and folklore. I will discuss some of these fascinating stories.

Cleopatra, the last queen of Egypt, owned two of the largest pearls in history, which she wore as earrings.

According to Pliny's "Natural History" Cleopatra took one pearl and dropped it into a vessel with vinegar, strong enough to melt pearls. She toasted Mark Antony, then swallowed the mixture.

The other pearl was cut in half and worn as earrings by Venus in the Pantheon of Rome.

Pearls have been associated with the goddess Venus as they both originate from the ocean.

In Shakespeare's Hamlet (V.2), "the king shall drink to Hamlet's better breath and in the cup an 'union' shall be thrown..."

'Union' is from the Latin 'unio' meaning pearls of exceptional size.

When Marco Polo visited the king of Malabar (SW coast of India), he was said to possess a rosary of 304 pearls (one for every God he worshipped).

Marco Polo wrote of his visit to the Zipangu (Japan) as 'the land of gold' where he saw the inhabitants place rose-colored pearls in the mouth of the dead.

In the 15th century Charles the Bold (last Duke of Burgundy) wore a cap covered in pear shaped pearls.
Holland in the 17th century imported pearls as part of the nation's new wealth after gaining independence from Spain.

Dutch artist Johannes Vermeer used drop pearls (real or imitation) in many of his paintings which include: "Girl With a Pearl Necklace" (1664), "Girl With Pearl Earring" (1665), "A Lady Writing a Letter" (1665), "Girl With a Red Hat" (1666), "Study of a Young Woman" (1667), "Mistress and Maid" (1666-1667), "Girl With a Flute" (1670), "Lady Writing a Letter With Her Maid' (1671).

One of the most spectacular pearls is "La Peregrina" possessing history and allure.

It is a pearl found off the coast of Panama in the 16th c and gifted to the future King Phillip II of Spain who presented it as a bridal gift to Queen Mary I of England.

Following her death, her sister Queen Elizabeth of England returned the pearl to the Kingdom of Spain where it remained as a crown jewel for 250 years.

In the early 1800s Napoleon's brother Joseph would rule Spain for five years. When he was ousted, he returned to France with some of the crown jewels and the famous pear-shaped pearl.

At this time "La Peregrina" was nicknamed "The Wanderer."

Joseph Bonaparte willed the pearl to his nephew, the future Napoleon III, emperor of France, who sold the pearl (while exiled in England) to Duke of Abercorn as a gift for his wife Duchess Louisa Hamilton.

The Hamilton family owned La Peregrina until 1969 when it was auctioned at Sotheby's London.

Actor Richard Burton purchased the pearl for $37,000 for his wife Elizabeth Taylor, who would have the jeweler Cartier design a necklace using La Peregrina.

Miss Taylor (a legend herself) passed away in 2011. In the same year, Christie's auctioned the La Peregrina pearl to an anonymous buyer for $11 million.





Related Articles
Editor's Picks Articles
Top Ten Articles
Previous Features
Site Map





Content copyright © 2022 by Camille Gizzarelli. All rights reserved.
This content was written by Camille Gizzarelli. If you wish to use this content in any manner, you need written permission. Contact Camille Gizzarelli for details.