Monuments, Memorials, and Statues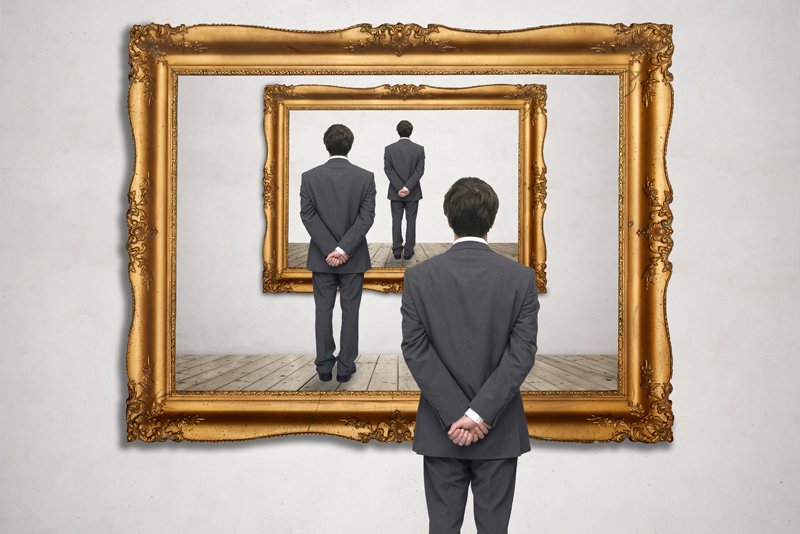 More than ever, these three structures have become part of our daily conversation, but what is the difference? There may even be an overlap. I will discuss some that are presently controversial.

According to the Oxford dictionary a monument is: "a statue, building, or other structure built to commemorate a famous or notable person or event."

Examples of a monument would be the Statue of Liberty, Taj Mahal, Arc de Triomphe, Mount Rushmore, and the Pantheon.

From the same source, a memorial is: "something, especially a structure, established to remind people of a person or event."

Examples would be the National Memorial, Iwo Jima Memorial, Lincoln Memorial, Mount Rushmore, and the Tomb of the Unknown Soldier.

A statue is a carved or cast figure of a person, especially one that is life-size or larger. Some examples are the Statue of Liberty, Rodin's "The Thinker," "Cloud Gate," "Fearless Girl," and "Maman."

"Cloud Gate" also known as "The Bean" is public art in Millennium Park, Chicago, Illinois. It was created in 2006 by British-Indian artist Anish Kapoor. It has a reflective surface and is a great place for a selfie!

"Fearless Girl" is a bronze statue in Lower Manhattan, NYC representing women's empowerment. Its intent was to encourage companies to include more women on their board of directors. It was created by American sculptor Kristen Visbal and installed on March 7, 2017, the day before International Women's Day.

"Maman" is a massive bronze, stainless steel, and marble sculpture by French American artist Louise Bourgeois. The subject is a giant female spider protecting her eggs, referencing her own mother and a painful childhood.

To my recollection, no other time in history has so much attention been focused on monuments, memorials, and statues.

In 2021, a heated debate over the removal of the Robert E Lee memorials in Virginia brought about the removal of four (4) Confederate statues and seven (7) related monuments by the city of Richmond, VA.

Following the violent "Unite the Right Rally" in 2017 in Charlottesville, VA, the Robert E Lee statue was subsequently removed in 2021 and would remain on city property.

Historian Julian Hayter said the 'tearing down' of statues is a way of correctly rewriting American history.

Is not our heritage and ancestry part of history? How do we move forward if we do not know the past and learn from its successes and mistakes?

Rarely is anything positive mentioned about the advancement of the black and brown population in America. [The simple word 'gratitude' would be appropriate and appreciated.]

School children should learn the truth - the good and the bad in history - not a 'revised' version.

Let us not forget Martin Luther King Jr's quote, "I have decided to stick with love. Hate is too great a burden to bear."

You can own Rodin's "The Thinker" statue, in premium cold cast bronze, available here from Amazon.com.




Related Articles
Editor's Picks Articles
Top Ten Articles
Previous Features
Site Map





Content copyright © 2022 by Camille Gizzarelli. All rights reserved.
This content was written by Camille Gizzarelli. If you wish to use this content in any manner, you need written permission. Contact Camille Gizzarelli for details.