Has Zoom Created a New Fashion Trend Work Place?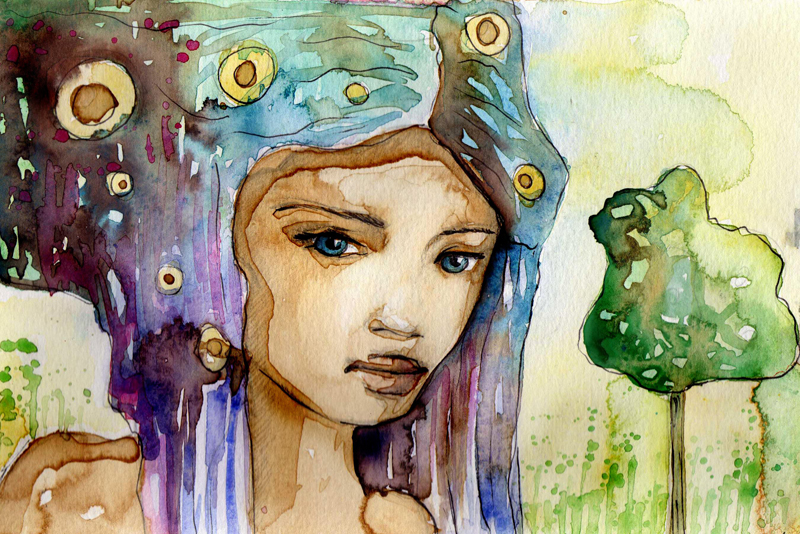 Zoom created a new fashion trend turning Casual Friday into Every Day casual. Ethnic Beauties, it was really the pandemic that gave way to Every Day Casual Attire. Corporate America had to cease how it did business and change on a dime.
Zoom quickly became the way of life for businesses to continue operating. Eighty-five percent of the worlds population found themselves facing a computer screen with colleagues, bosses and students on the other side of the screen.
What Does The New Fashion Trend Look Like in a Zoom Office?
In a Zoom office, the new fashion trend, for most of you, is hair done, light makeup, no makeup and your top half befitting of your office environment. This is all because you were and still are working from home.
It' s the bottom half that's become the brunt of jokes, commercials and serious wardrobe choices. Everything from pajama bottoms, to daisy dukes, too thongs, have never been seen, but worn on zoom calls.
Did you know that there was an increase in sales of casual bottoms on Amazon during the pandemic? Comfort was King!
Even the choices you made for your top half became more casual. While staying within the conforms of office dress attire, you pushed the limit on professionalism. If a tunic top with a piece of jewelry brought you within the dress code requirement, that's what you wore on your Zoom calls.
You also added more color!
Side note: Your coffee cup might or might not have coffee. The pandemic brought about some extremely stressful times. A lot of you found yourselves adding Harvey's Bristol Creme to your cup. Or replacing coffee with a shot of Jack or cup of Heineken.
Zoom Fashion Trends in Footwear
Your feet were the last thing you thought about on a virtual call. Bedroom slippers, crocs, sneakers and bare feet represented the shoe or not, of the day. Still does.
As you move back into your office away from home, you'll adjust your shoe trends. However, comfort will remain king.
Has zoom created a new fashion trend for the virtual work place? Indeed it has. It's screaming comfort, casual and definitely relaxed.
That's it for this week
Juliette's Website
Nyraju Skin Care


Related Articles
Editor's Picks Articles
Top Ten Articles
Previous Features
Site Map





Content copyright © 2021 by Juliette Samuel. All rights reserved.
This content was written by Juliette Samuel. If you wish to use this content in any manner, you need written permission. Contact Juliette Samuel for details.