Taking a Healthy Eating Approach to Ethnic Beauty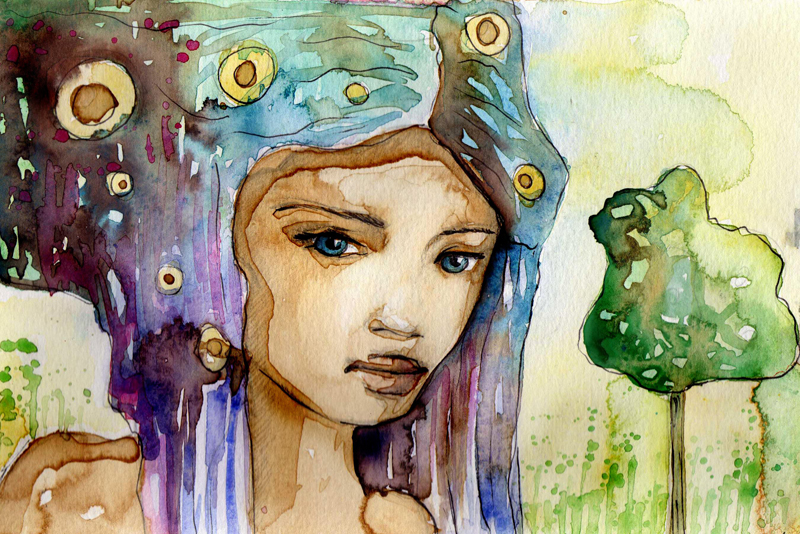 If at no other time in your life, this past year proved challenging for a lot of you. Me included. Most people I talked to gained 10 to 15 pounds during the COVID lockdown.
Were you eating out of stress or testing new recipes? Food is a powerful force in your life when it comes to your health. You can choose to eat foods that will benefit you or tear you down.
Your mirrored image is a reflection of the foods you've been eating. The foods you eat control you, your heart, your brain and your moods. That's just for starters.
What You Eat and When You Eat It, Go Hand in Hand
Eating the right foods is just as important as when you eat them.
Intermittent fasting, plant based eating, vegan and vegetarian, all seem to be the big craze right now. You have a window of hours in which you consume your food. What works for you? Only you can determine what works for your body.
Don't get caught up in a 'diet craze". Eat what you know is healthy for you within a given time frame and let your body tell you how it feels.
One key thing to remember is that, you use a lot of energy to digest your food. When you eat, you have an uptick in stress hormones. Your body has a big immune response to determine whether or not the food you're eating is good for you.
If you have a longer window of time when you're not eating, your body will begin to cleanse. Your body automatically kicks in to cleansing.
Don't Forgo Your Exercise ...
Some people will tell you that you can eat whatever you want and you don't need to exercise when eating right. Does this make sense to you? Exercise is not just for loosing weight. You exercise to increase the blood circulation in your body. Blood flow is crucial for optimum health.
It's been found that exercising can help with clarity of thought, an increase in energy, depression and yes, you'll drop a few pounds.
It doesn't have to be rigid. Walking three times a week will work wonders for you. Choose a safe environment and walk. Before or after you food shop, walk the parking lot. You'll be surprised at what it will do for you.
City dwellers, walk an extra block or two, before you return to your building.
Adding the Best of Foods to Your Meals
As Ethnic Beauties, you come from many cultures, which means there are many flavors with your food. The key to any good meal is healthy ingredients and a lot of love.
Herbs and spices will add flavor to your food. Adding rosemary to your baked chicken will enhance the flavor. Marinading your salmon in a chipotle sauce, will give it a bit of a kick. Don't forget the honey mustard dressing to drizzle on your air fried salmon. Yes, air-fried. This is how you have fried fish, the healthy way.
Pick up a magazine or recipe book for new ideas. You'll be glad you did.
That's it for this week
Juliette's Website
Nyraju Skin Care


Related Articles
Editor's Picks Articles
Top Ten Articles
Previous Features
Site Map





Content copyright © 2023 by Juliette Samuel. All rights reserved.
This content was written by Juliette Samuel. If you wish to use this content in any manner, you need written permission. Contact Juliette Samuel for details.