Oddities and Fun Facts of Artists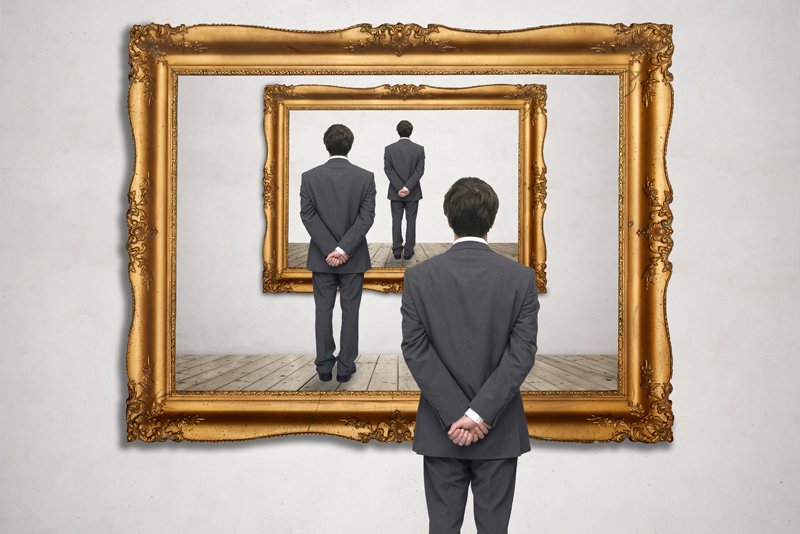 It is only 'normal' for artists to have quirks and oddities. I will discuss some interesting facts, perhaps unknown until now.

Preliminary sketches (those made by Leonardo) could be considered by some as doodles. Those by notable artists are Pablo Picasso who sometimes gave away his sketches on napkins, Mark Chagall who sold his doodles on café napkins, Claude Monet drew caricatures of teachers and students in his youth, and Van Gogh who drew on café menus, books, and scraps of paper.

German artist Max Ernst painted and blotted, removing paint by rubbing with glass or plastic - known as automatism (avoiding conscious intention in producing art, especially by mechanical techniques).

Leonardo da Vinci wrote backwards as a matter of privacy, so others were unable to read his work. When he couldn't sleep, he would work by candlelight. Made of goat grease, the candle would sit on a device that he wore on his head to work by the light.

Left-handed people comprise 9% of the world population (Including Leonardo and myself).

American artist Cy Twombly drew with his left hand or with his eyes closed. Some of his greatest paintings were his works of the 1970s, pencil scribbled on canvas, which was dedicated to a friend who had died.

Dutch American artist Willem de Kooning forced himself to draw with his left hand as well as drawing with his eyes diverted from the paper (sometimes while watching TV).

French artist Henri Matisse played the violin for two hours in the morning to limber up his fingers. When he was in hotels, he would play the instrument in the bathroom.

Spaniard Salvador Dali owned an ocelot which he proceeded to walk through the city.

In post war Japan, performance artist Kazuo Shiraga used his feet to paint while suspended by ropes from the ceiling. Influenced by Jackson Pollock, his work was not considered a 'painting' but an 'object'.

The colors used by Shiraga are both violent and erotic, leaving halos where the oil paint bleeds out.

American abstract expressionist Helen Frankenthaler introduced this technique of painting directly onto an unprepared canvas, creating the halo-like effect. (Acrylics don't leave a residual.)

Who tried their hand as a preacher? Before Vincent van Gogh became an artist, he hoped to follow in his father's footsteps and become a preacher in southwestern Belgium. That chapter of his life only lasted for two years.

American artist Keith Haring was briefly an evangelist before following his calling as an artist.

You can own a canvas art print of Cy Twombly's "Untitled" available here from Amazon.com.



Related Articles
Editor's Picks Articles
Top Ten Articles
Previous Features
Site Map





Content copyright © 2022 by Camille Gizzarelli. All rights reserved.
This content was written by Camille Gizzarelli. If you wish to use this content in any manner, you need written permission. Contact Camille Gizzarelli for details.