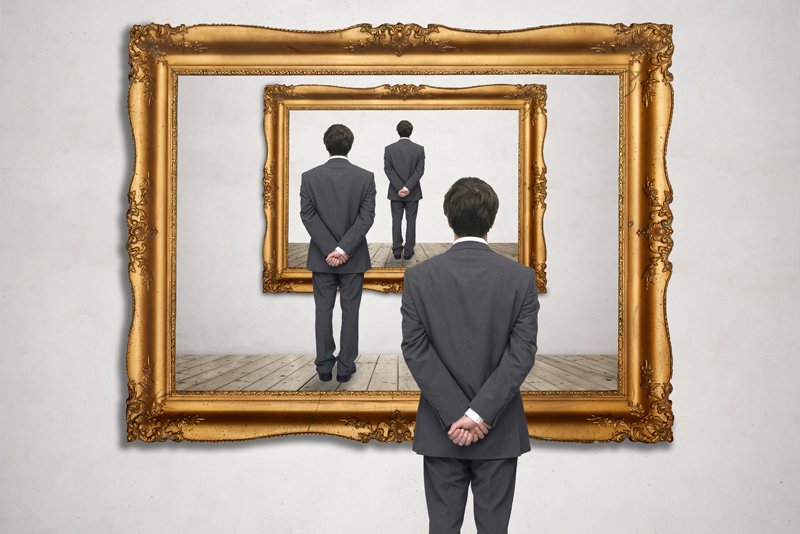 Many artists found the cafe or restaurant a place not only to drink and meet
friends, but to sketch or paint. I will discuss some of them.

In the late 19th century, Edouard Manet sat in a table to the left of the
entrance of Cafe Guerbois at 39 Avenue de Clichy in Paris, a meeting place of
the Batignolles Group (which Manet led), urging the Impressionists to paint
by 'touches of light'.

The artists that met at this Montmartre cafe were Degas, Monet, Renoir,
Sisley, and Cezanne.

Manet's "A Bar at the Folies Bergere" (1882) is a staged and carefully
arranged scene, including a bowl of oranges on the bar that is symbolic of
the woman being a prostitute.

Henri de Toulouse Lautrec frequented the Moulin Rouge at 82 Blvd de Clichy
where he laughed, sketched, and drank (beer, wine, cognac, and absinthe).

Toulouse Lautrec's "At the Moulin Rouge" (1892-1895) shows the nightlife of
Paris and its colorful characters. The cabaret star, La Goulue, (a favorite
of Lautrec) can be seen looking in the mirror.

(The original Moulin Rouge building burned down in 1915.)

In Paris, Vincent van Gogh drank absinthe and wine at the bars in Montmartre.

In Arles, Vincent drank and painted at Cafe de la Gare, since renamed Cafe van Gogh.

At that time, cafe would have "Absinthe Hour" comparable to our "Happy Hour"
today.

His painting "The Night Cafe" (1888) was a familiar location as he rented a
room there while his "Yellow House" was being painted.

Cafe Terrace at Night" (1888) is a colorful outdoor view, including a 'starry night'.

It is believed Vincent may have suffered delirium from alcohol withdrawal.
While in the asylum he was allowed 42 units of wine - apparently three times
more than today's recommendation.

Edward Hopper's "Night Hawks" (1942) is one of the most famous paintings by
this American artist - four people in a late night diner in a desolate town.

In the late 1940s and early 1950s, Abstract Expressionist artists would meet
at the Cedar Tavern in Greenwich Village, NY.

A popular gathering place for discussions, artists included Jackson Pollock,
Willem and Elaine de Kooning, Robert Motherwell, Franz Kline, Mark Rothko,
and Philip Guston.

With the advent of Zoom, perhaps cafes as meeting places for meaningful discussion are a thing of the past.

You can own a framed giclee canvas print of Titian's "Venus with a Mirror" available here from Amazon.com.



Related Articles
Editor's Picks Articles
Top Ten Articles
Previous Features
Site Map





Content copyright © 2022 by Camille Gizzarelli. All rights reserved.
This content was written by Camille Gizzarelli. If you wish to use this content in any manner, you need written permission. Contact Camille Gizzarelli for details.