What Say You Today, Fashion or Beauty or Both?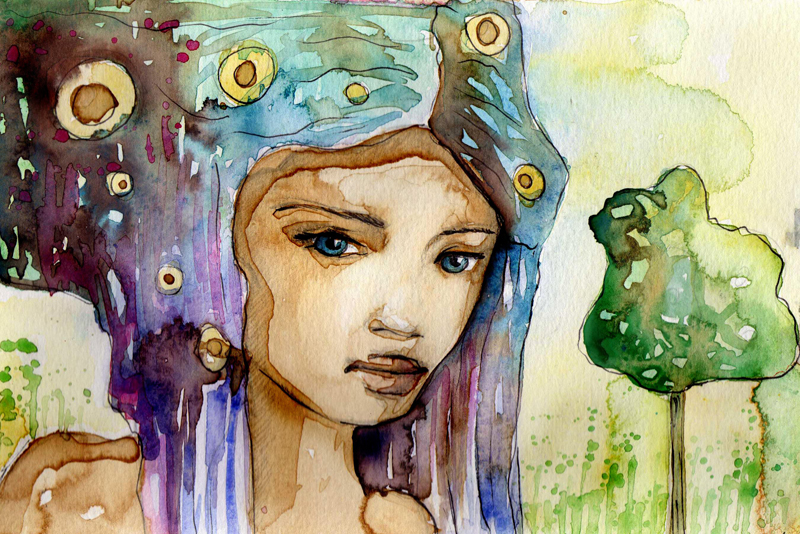 What say you ethnic beauties, fashion, beauty or both? In an ever evolving world of pandemic challenges, what tops your list in the world of fashion and beauty? Could it be that fashion and beauty, as it applies to someone else's standards no longer matter?
Are you stepping out on your own truth?
What Say You About Fashion?
Some say fashion has evolved. Yes I believe in creativity. However, an evolving sense of fashion during the pandemic, I'm not yet convinced.
I've lived long enough to know that fashion is always repeating itself. A hodge podge of looks became the result of the fashion industry looking for ways to bring a line to market.
What say you? Do you like what you see being presented to you as fashion? Do you even care? For some of you fashion, is not top of mind. Your health and the health of your loved ones is more important.
Fashion is a personal expression. Even though I see it one way, you may love what's being presented. That's the beauty of self expression.
What Say You About Beauty?
Beauty is in the eye of the beholder. How many times have we heard this phrase? Beauty is also a state of mind. How do you see yourself? Never mind what anyone else has to say.
Have you allowed someone else to define what beauty is to you? Your weight, your height, your complexion or the way your eyes sit on your face. Who's beauty is your beauty?
If you're not answering that your opinion is the only one that matters, it's time to reconsider your definition of beauty. Your beauty is your beauty. Define it and own it!
Why Today's Tantrum on Beauty?
I watched a young girl defend her beauty today. It would have put most adults to shame. As adults, you try to explain why you're the way you are in the world of beauty. The young girl didn't care what anyone thought of what she looked like.
She spoke very confidently and with passion about the beauty of her chocolate complexion and the texture of her hair. She said this is how she landed on the planet and didn't care what anyone else thought.
Her journey was to carry with confidence, what she'd come to express through her appearance. Furthermore, she stated that if you only wanted to deal with her based on her outer appearance, you'd be loosing out.
How many adults can speak with such confidence of how they look, without defending why they choose to look like someone else?
Fashion, Beauty or Both?
There can be a completeness in choosing both. You are who you are and you choose to look and dress based on your strength in knowing that. Fashion is a statement, an expression. So is how you adorn your hair and the glow of your complexion.
Do You! Let other's who have a problem, work through their insecurities. It could be that they wish they had your courage.
That's it for my rant this week. Talk to us in the ethnic beauty forum. We'd love to know what you have to say about fashion and/or beauty.
Juliette's Website
Nyraju Skin Care


Related Articles
Editor's Picks Articles
Top Ten Articles
Previous Features
Site Map





Content copyright © 2022 by Juliette Samuel. All rights reserved.
This content was written by Juliette Samuel. If you wish to use this content in any manner, you need written permission. Contact Juliette Samuel for details.