How to Be Your Own Fitness Super Hero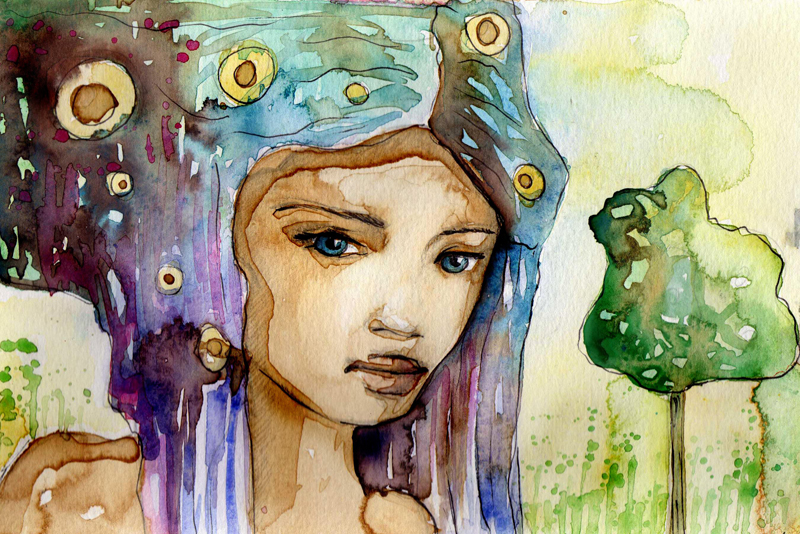 Fitness super hero ethnic beauties? Yes, that's you! No doubt, how you take care of your body has become top of mind. A lot of you will thank the pandemic for your hew found friend ... exercise.
Some of you saw love handles become muffin tops. Your girls (boobs) went up 3 bra sizes, saluting the sun. If not your girls, your back certainly expanded. Why? Because not all of the weight made its way down your body.
Something had to change.
That's right, a fitness regimen has been born out of anxiety, uncertainty and loss. You knew that the way you took care of yourself had to change. And ... if you were already someone who exercised regularly, you made sure you didn't stop.
You went all in. Not only did what you eat change, how you moved your body became an important factor.
What Exercises Did You Introduce Into Your Regimen as A Fitness Super Hero?
One of the biggest things that came out of the pandemic as far as exercise/working out is concerned ... You Don't Need A Gym. Your house or the park, will provide you with the space needed for you to keep your workout going.
Walking
was one of the first to get an uplift. Why? Because it got people out of the house during the pandemic. Still does. Believe it or not, some of you are still staying close to home.
That means stepping outside your front door and taking a stroll has indeed become your go-to way of keeping your body moving.
The Elliptical
, as it turns out, is a great way to move your body. Depending on which one you purchase, it can be like gliding or a modified spin class. We're on our fourth one in our house. Three of the four of us use it four out of seven days a week.
If you can get one do so. If you have one use it. My colleague in Florida had turned hers into a catch all for things she didn't want to hang up right away. Hence the extra 20 pounds she's carrying around. Ha!
If you're set up close by or in front of the television, your workout will go much faster.
The Peloton
. Peloton's revenue increase 172% June 2020 compared to same time in 2019. This was attributed to the pandemic and more people wanting to get in shape or stay healthy.
Whether it's the bike or treadmill, you'll love how much better you feel after your Peloton workout.
Online Exercise Classes
have become the new workout trend. You can enjoy strength training, yoga and pilates from your computer or television. Don't forget the bootcamps and walk a mile video's as well.
I use Walk-a-Mile videos at least 3 times a week. It keeps me from getting bored and is great for rainy days, if you don't want to venture out for your walk.
Fitness Super Hero?
Yes, you can indeed be a super fitness hero and right from your own home. No gyms, unless you really want to. Bottom line, it's a great way of staying fit as we work out way through the pandemic ups and downs.
Don't forget ... exercise is a great way to relieve stress. Even a slow paced walk will help you wind down and feel more relaxed.
That's it for this week,
Juliette's Website
Nyraju Skin Care


Related Articles
Editor's Picks Articles
Top Ten Articles
Previous Features
Site Map





Content copyright © 2022 by Juliette Samuel. All rights reserved.
This content was written by Juliette Samuel. If you wish to use this content in any manner, you need written permission. Contact Juliette Samuel for details.