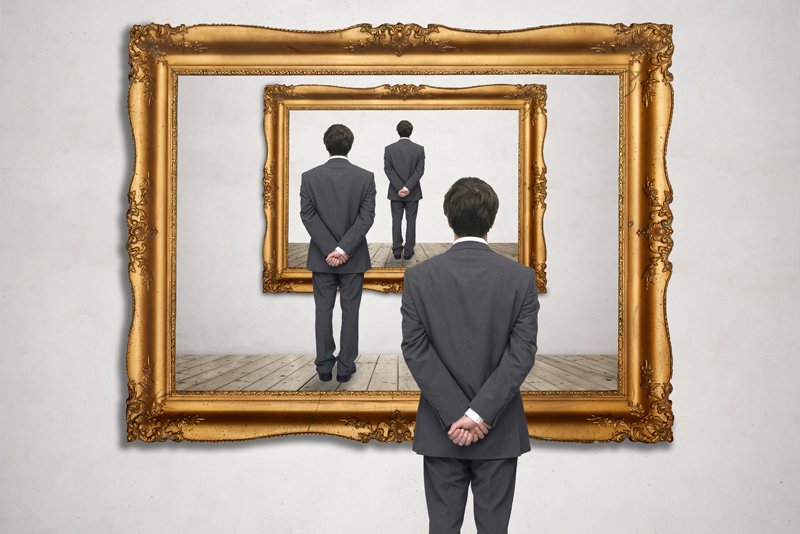 Mountains have been a common theme in Asian art for their natural beauty and close proximity to heaven. I will discuss mountains and notable artists.
Mountains are associated with divinity, the dwelling place of gods, and the meeting place between gods and humans.
Mountains were considered sacred by the Navajo, Ancient Greeks, Sumerians, Egyptians, and Pre-Columbian Mesoamericans.
In India, Mount Kailash is believed to be where Hindu god Shiva lives.
A Buddhist's Mount Meru is considered the center of the universe and inspired 'stupa', an architectural design for temples.
Shan shui began in the 5th c and was a style of traditional Chinese landscapes (mountains and water specifically), using brush and ink instead of paint.
A philosophical interest in naturalism may have attributed to the increase in landscapes.
Daoism was a religion, philosophy, and way of life in China during the 6th century. Its followers sought a mental focus which was found in quiet areas of nature; namely, mountains.
In China, Wang Hui began working as an artist at age 30. His "Views across Streams and Mountains" (1684) is a wonderful expression, ink on paper, with extensive mountains and trees in the foreground.
In Japan Mount Fuji has a national and religious significance. Pilgrims from Confucianism, Shinto, and Buddhism built shrines on Mount Fuji.
Water that flows down the sides of Mount Fuji irrigates the agricultural land below. In Japan, many religious groups feel the mountain is a source of spiritual inspiration and possible immortality.
Katsushika Hokusai's "Thirty-six Views of Mount Fuji" (1831) is a series of mountain views in daily life. His ukiyo-e prints were designed for a diverse audience. It's cost? A bowl of noodle soup.
The woodblock print "South Wind, Clear Sky" or "Red Fuji" (1830-1832) depicts a monumental Fuji – where all else is minimalized (clouds, trees) -- in blue and red tones.
Hokusai was a follower of Nichiren Buddhism, urging its followers to see the spiritual in ordinary things and actions. The artist linked Mount Fuji to the real world by using mundane settings to show divinity in his surroundings.
It is interesting to note the volcano's last eruption was 100 years before Hokusai's work.
"Fine Wind, Clear Morning (or Red Fuji)" from Thirty-six Views of Mount Fuji".
Photo courtesy of Wikipedia.


Related Articles
Editor's Picks Articles
Top Ten Articles
Previous Features
Site Map





Content copyright © 2022 by Camille Gizzarelli. All rights reserved.
This content was written by Camille Gizzarelli. If you wish to use this content in any manner, you need written permission. Contact Camille Gizzarelli for details.