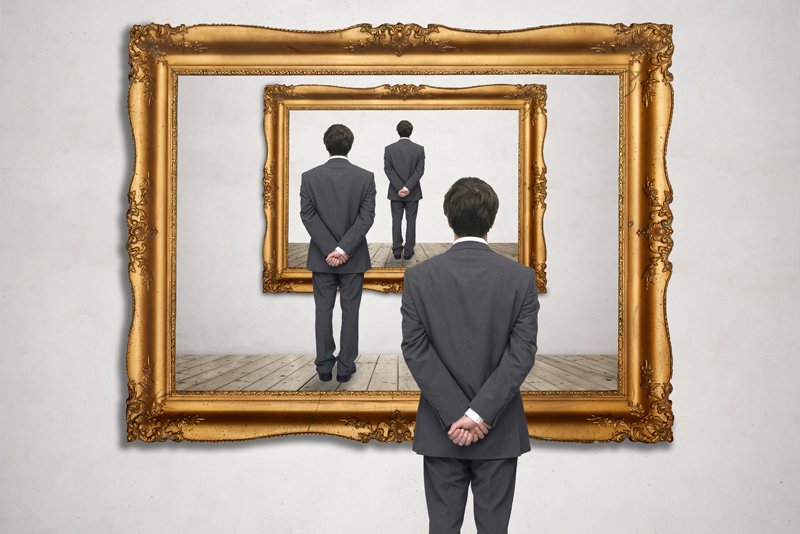 The laurel is an aromatic tree or shrub native to the Mediterranean region. As a verb, it is to 'bestow an award or praise on someone in recognition of an achievement'. I will discuss how it relates to art.
In Ovid's "Metamorphoses" the nymph Daphne escapes from the god Apollo's advances by turning into a laurel tree. He cuts off a branch from the tree and promises to always wear (her) on his hair as a symbol of his love.
Apollo is the God of poets and writers and the term 'poet laureate' comes from this myth.
Gian Lorenzo Bernini's sculpture "Apollo and Daphne" (1622-1625) is a life-size Baroque marble sculpture that resides at the Galleria Borghese in Rome, Italy.
Antonio Canova's sculpture "Apollo Crowning Himself" (1781-1782) can be seen at the J. Paul Getty Museum in Los Angeles, CA.
The ancient Greeks introduced the laurel crown as a reward for victors in athletics (including the Olympics), military, poetry, and music. The bay leaf used in cooking is the type of leave intertwined to construct a wreath.
The ancient Romans continue this tradition of honoring victory for those of high military ranking.
Domenico de Michelino's fresco of Dante (1465) in the nave of the Duomo (Santa Maria del Fiore) Florence, Italy was the first to show Dante wearing a laurel wreath. His "La Divina Commedia di Dante" ("The Comedy Illuminating Florence") shows the reverence the people of Florence had for their poet Dante Alighieri after his death.
Leonardo da Vinci's "Ginevra de'Benci" (1474-1478) is a portrait of a 16-year-old in one of the first known paintings in three quarter view. This, the only work by Leonardo in the US can be seen closeup at the National Gallery, Washington DC where on the reverse is the laurel (on the left) symbolizing her poetic ability. Leonardo's motto was "beauty adorns virtue."
Flemish Baroque artist Peter Paul Rubens painted "Julius Caesar" (1619), one of the most powerful and famous leaders in history, wearing a laurel wreath. However, there is speculation that Caesar may have worn the crown to cover a receding hairline.
In Dutch artist Johannes Vermeer's "Art of Painting" (1666-1668), the female figure Clio, the muse of history, wears a laurel crown, while holding a trumpet and the book of knowledge.
Neoclassical French artist Jean-Auguste Dominique Ingres's "Napoleon I on his Imperial Throne" (1806) was commissioned to document the emperor's coronation. He wears a laurel crown as the symbol of a victorious ruler.
The meaning of "resting on your laurels" is seen as laziness or being complacent about what you could achieve because of basking in the memories of former success.
Apollo and Daphne by Bernini from Art.com


Related Articles
Editor's Picks Articles
Top Ten Articles
Previous Features
Site Map





Content copyright © 2023 by Camille Gizzarelli. All rights reserved.
This content was written by Camille Gizzarelli. If you wish to use this content in any manner, you need written permission. Contact Camille Gizzarelli for details.