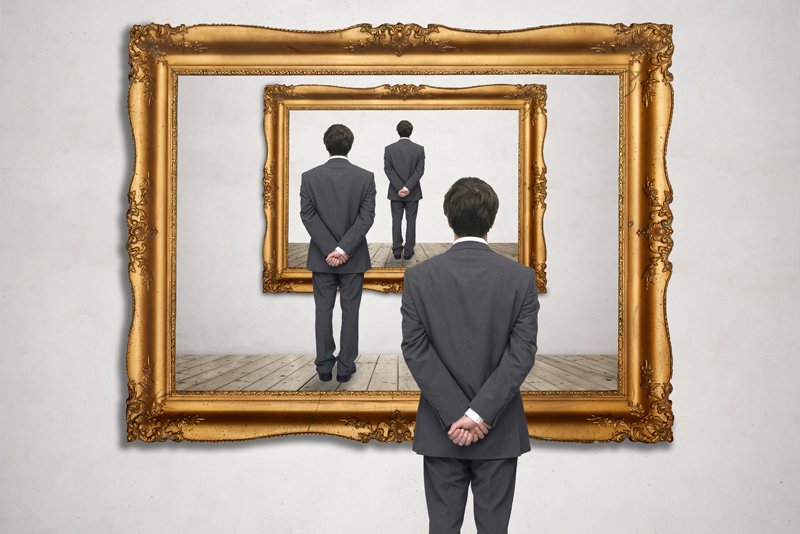 The story of the biblical heroine Judith can be interpreted as virtue over vice or taking on a more political stance. I will discuss the story and its interpretation by artists.
From the book of Judith, the beautiful widow kills the Assyrian general Holofernes who was sent to besiege the Jewish city of Bethulia. Judith slayed him to save her people.
During the Middle Ages, Judith was seen virtuous as a goddess or saint. In a manuscript from 1140, the "Speculum Virginum," Judith was said to possess the 'fear of the Lord'.
These were popular subjects with Andrea Mantegna's "Judith and Holofernes" (1490s), and Lucas Cranach the Elder's "Judith with the Head of Holofernes" (1530) who painted more than eight versions of the heroine.
During the Renaissance in the 15th and 16th century, the subject of Judith defeating the general became more political. She took on more classical features. Donatello gave her a warrior stance and Botticelli portrayed her as a goddess. Giorgione and Lucas Cranach the Elder portrayed Judith as more seductive and aggressive.
Other notable works during the Renaissance are Sandro Botticelli's "Return of Judith to Bethulia" (1470), Giorgione's Judith" (1565), Michelangelo's "Judith Carrying Away the Head of Holofernes" (1508-1512) in the Sistine Chapel, Titian's "Judith with the Head of Holofernes" (1570), and the sculpture "Judith and Holofernes"(1457-1464) by Donatello.
The Baroque era was the early 17th century to the 1740s. The gory scene showing the actual moment of the killing can be seen in Caravaggio's "Judith Beheading Holofernes" (1598-1599) and Artemisia Gentileschi's "Judith and Her Maidservant" (1625) and "Judith Slaying Holofernes" (1614-1618).
Gentileschi's 'female rage' stemmed from her being a survivor of assault and as a woman artist in a male dominated field.
Other artists from the Baroque period are Rembrandt and his painting "Judith at the Banquet of Holofernes" (1634) and Peter Paul Rubens's "Judith with the Head of Holofernes" (1616).
Spanish romantic artist Francisco Goya painted "Judith and Holofernes" as one of his 14 Black Paintings (1819-1893).
A modern version of Judith was painted by Gustav Klimt who first 'exposed' her in "Judith I" (1901) and after receiving poor reviews painted "Judith II" (1909) with the same theme.
The story of Judith continues to be relevant during times of cultural upheaval, appealing to feminists and The Me Too movement.
Judith and her Maidservant print by Artemisia Gentileschi from Art.com


Related Articles
Editor's Picks Articles
Top Ten Articles
Previous Features
Site Map





Content copyright © 2023 by Camille Gizzarelli. All rights reserved.
This content was written by Camille Gizzarelli. If you wish to use this content in any manner, you need written permission. Contact Camille Gizzarelli for details.